Cassia Tora is a wild leguminosae weed that naturally grows in various parts of India. The plant grows in tropical areas and can be grown commercially or can occur naturally. Cassia on its own is a stimulative, carminative and tonic plant used for many application; domestic to industrial uses. Cassia gum powder is purified flour natural-gelling agent made from the endosperm of cassia tora seeds or cassia obtusifolia. The powder is used for industrial and food applications as an emulsifier, thickener, texturizer, foam stabilizer and moisture retention agent. It poses as a texturizing agent in meat products, frozen dairy desserts, cheese, dairy mixes and poultry products. To form perfect gels with brilliant unique properties, cassia tora powder is mixed with hydrocollids like Xanthan gum and Carrageenan. For more information about cassia tora please visit: https://www.altrafine.com/cassia-tora-powder.
So why is Cassia Gum used as an additive in food?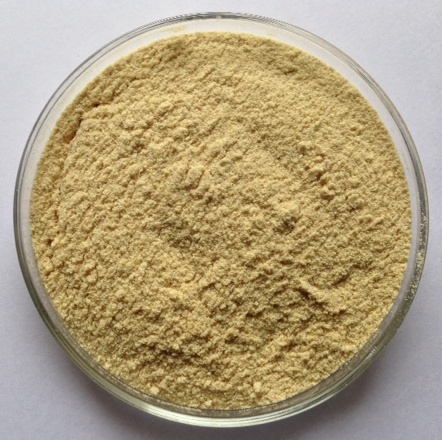 The chemical structure and physical properties that make up Cassia gum powder contribute to its usage as an additive in food. Gum Cassia has 75% polysaccharides in weight. In hot water it is highly soluble to form a full stable viscous gel meant for use as emulsifiers, thickeners and stabilizer additives. Gum Cassia offers low concentrations of chrysophanic acid. Again the process of preparation contributes; the endosperm is screened and milled after thermal treatment which involves de-husking and de-germing of the tora cassia seed. Isopropanol is then applied to purify the seeding by extraction method. Grading machines are used to differentiate seeds whereby they are sorted based on the different sizes. After seeds pass through the grading machines they are split to form cassia tora splits which now is an additive in food. Splits Cassia have both galactose and mannose units.
Applications of Cassia Gum powder in food industry
Tora gum powder has many applications in the food industry. The gum cassia is used as a human food additive, in pet food and cattle feed products. About 1-2% cassia oil is found in cassia tora plant which gives a spicy aroma and gives a great taste in human food stuff. The primary constituents of the cassia seedling which are resins, sugars, tannins, gums, mucilage, oils and cinnamaldehyde make the tora cassia powder to be the best choice for food additives. Not only is the powder a food thickener, stabilizer or emulsifier, but also as a natural ingredient. Indians use cassia gum powder made from cassia tora seeds and cassia splits as pesticides in place of other pesticides otherwise made artificially and bought at very high prices. Roasted gum seed is used as coffee substitute and mixture of the tora powder gum with guar gum is applied in mining applications among others.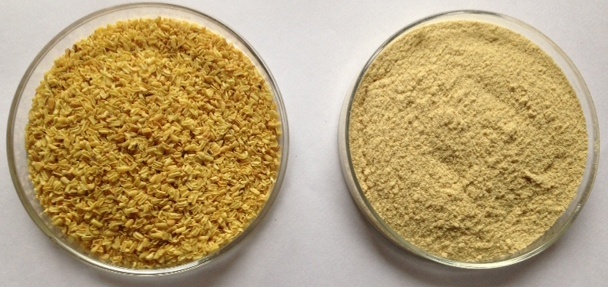 Cassia Gum Powder as additive for pet food and cattle feed products:
Cassia gum powder acts as an additive for pet food and cattle feed products. Europe and India approves the use of cassia powder as an additive for pet food and cattle feed products. Also in Japan the Cassia tora seed powder is recommended for application in animal feeds as the powder lacks toxic effects on animals. The product is safe to use either for human food thickening or animal feed thickening.
Cassia plant has other applications in fields of textiles, mining, pharmaceuticals, cosmetics industries, paper production and water treatment plants. Cassia Gum Powder is the best food additive.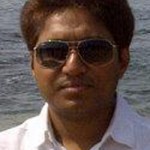 This Article has been written & posted by Ajit Patel.