You may have heard of the term "Nutraceuticals" in the health industry. Nutraceuticals are a combination of pharmaceutical and nutrition. With the advent of different health supplements and other dietary products, the industry of Nutraceuticals has gained momentum in recent times.
Nutraceuticals are a kind of functional food that helps in aiding diseases. Nutraceutical products have both medicinal and nutritional value. Nutraceutical products are available in a variety of products that have herbal and other probiotic ingredients.
Due to its rich ingredient list containing minerals, vitamins, and other proteins, Nutraceutical products can help in reducing inflammation, boosting immunity, enhancing metabolism, and preventing chronic ailments are some of the advantages of using Nutraceutical products. Due to our busy lifestyles and hectic schedules, the use of such products has been on the rise and given some promising results.
As a manufacturer of cassia gum powder, you should know how various ingredients can help you improve your products and enhance the well-being of your customers. Here we will talk about how cassia gum powder can help you achieve this goal.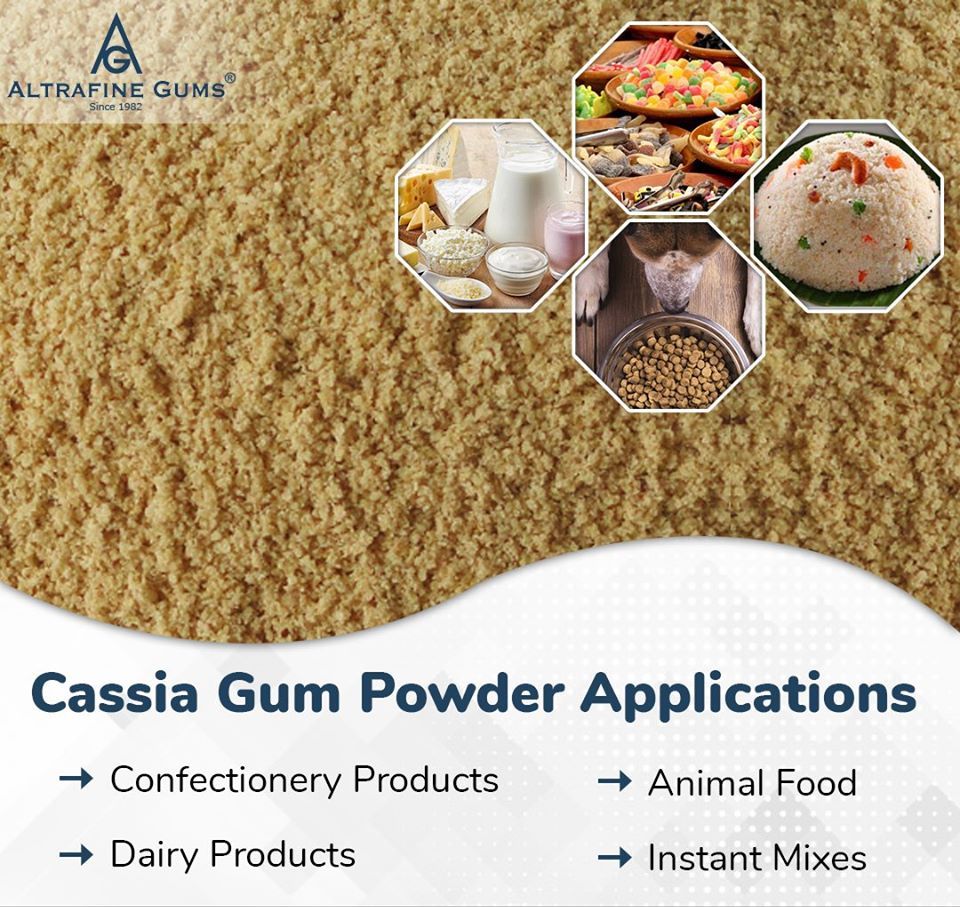 Now that you know the basics of Nutraceutical products, let's dive into how cassia gum powder can help in its formation:
Cassia Gum Powder Helps in Reducing Infection.
Cassia gum powder is a natural ingredient derived from the seeds of Cassia tora that is used across various industries like the food industry, the personal care industry, and the Nutraceutical industry. The powder has medicinal values, useful especially for the skin. The Japanese and the Indian culture have been using cassia tora leaves for the treatment of skin related problems like acne, leprosy, ringworm, etc. It is also effective in reducing infection due to its anti-microbial properties and hence, cassia gum powder is used in various herbal drugs and ointments.
Cassia Gum Powder has Anti-oxidant Properties.
Do you feel dull and sleepy all day? That's because your body may not be receiving enough nutrients and anti-oxidants. Cassia gum powder in dietary supplements in the form of liquids or pills can be effective to increase the oxidants and other vitamins in your body. Many types of research and regulatory authorities have indicated that cassia tora leaves help in boosting your metabolism; hence they have been approved to be used in the healthcare industry.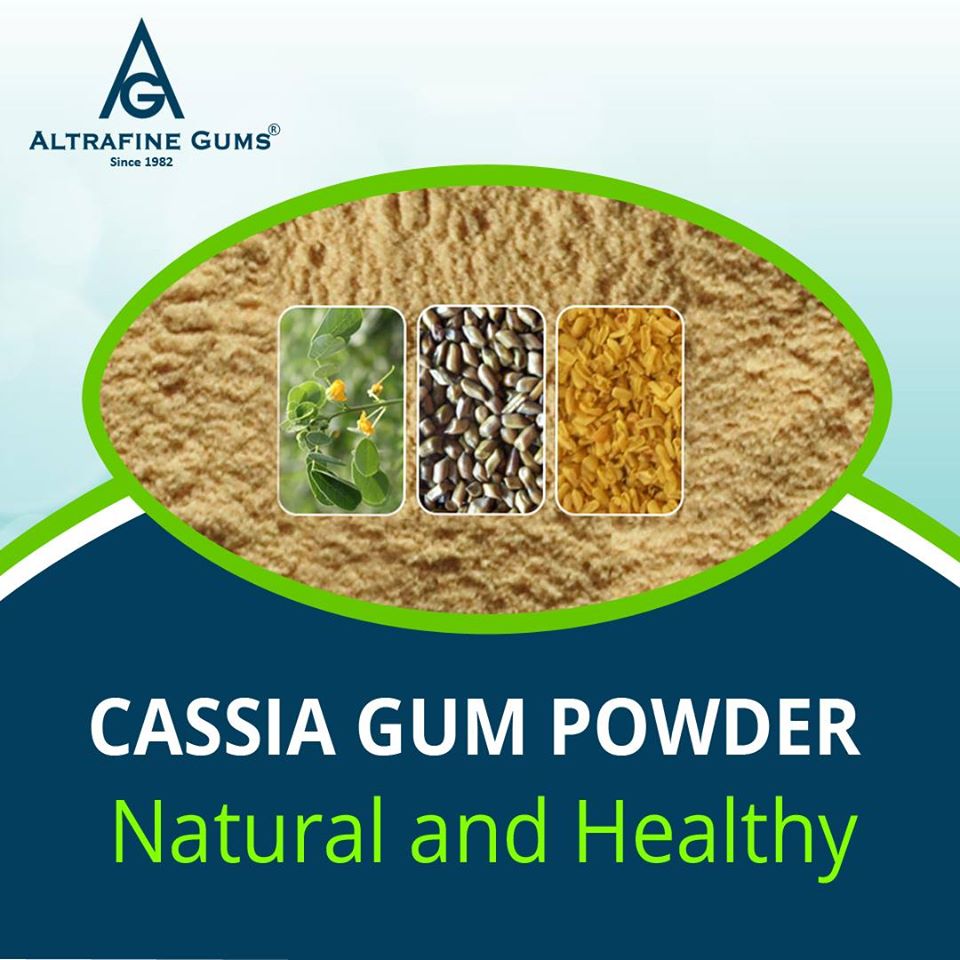 Cassia Tora Seeds can Help in Treating Bloating.
Cassia gum powder has been used for years in Chinese culture to treat indigestion problems such as bloating, painful bowel movements, and other stomach related problems.
While there are many dietary supplements available on the market to treat digestion, the use of natural cassia gum powder in different laxatives for stool loosening has found wide-spread acceptance.
Looking for Natural Ways to Treat Ailments? Use Cassia Gum Powder in Your Supplements.
With the rise in the Nutraceutical industry, more people are turning to products that have natural and medicinal ingredients.
If you are a manufacturer of Nutraceutical products like dietary supplements and other food products, then using cassia gum powder can benefit you greatly. Many countries have made classified cassia gum powder a useful ingredient to be used in different industries. Moreover, different disciples of medicines such as Ayurveda and others have long adapted cassia gum powder in their practice because of its versatile properties, now it's your turn.