CASSIA GUM POWDER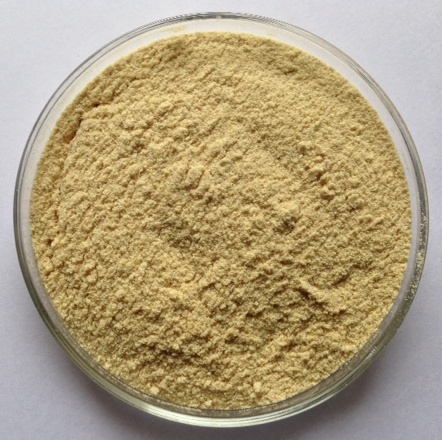 Cassia gum powder is obtained from the cassia tora, a plant that can grow wild on its own in hot and wet especially in tropical climates like that found in India where this plant is extremely common or grown for commercial purposes. Due to its many unique components it has a variety of uses ranging from being used in cooking where it can be used to emulsify certain foods, used to retain moisture, to improve the texture of certain foods, as a stimulant in place of coffee for instance, making of gels as a pesticide and even in the mining and even the oil industry among others.
It has been used for years as a secret and important ingredient to delicious foods. It has a number of uses in the kitchen, for instance it can be used as a food thickening agent. There are a number of reasons as to why this is the case. They include the following;
• It does not form any chemical reaction with a large number of both organic and inorganic food additives hence it can be freely mixed to come up with deliciously thick food.
• When mixed with cold water it results into a thick paste whose thickness varies depending on the amount of cassia gum powder, this is due to the weight of its molecular content.
• It has also been approved in most countries hence declared fit for human consumption. This makes it an ideal natural food thickening agent.
Applications of Cassia gum powder
There are various applications of cassia gum powder as a food thickening agent. It can be used to tenderize and bind meat and meat products. This applies on both commercially made and home cooked meals. In salads and sauces it can be used to create coordination in the meal. It can also be used to retain moisture in food especially when kneaded in dough. This ensures that the structure of baked products is maintained. Its thickening ability is used in beverages to reduce their flow while thickening them to the satisfaction of the beverage company's requirement. It can also be used to thicken and create a uniform mixture in milk and other dairy products.
It has numerous advantages when consumed for instance it reduces the bad cholesterol while increasing the good cholesterol reducing chances of heart and diseases and related complications. It is rich in fiber hence helps in the passage of stool in addition to that it helps in regulation of stool too in that it absorbs excess water while helps in softening hard stool there by reducing chances of constipation. It is also very useful to patients suffering from diabetes because it reduces the rate at which glucose is taken into the body; this ensures that the sugar level does not fluctuate at any given time. The colon is kept clean by cassia gum powder while ensuring that there are no cases of excessive gas that could result in bloating. To know more applications of cassia gum powder please visit: https://www.altrafine.com/cassia_gum_powder_applications.html.
The consumption and growing of the Cassia tora and its products should be encouraged worldwide.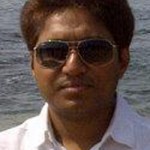 This Article has been written & posted by Ajit Patel.