Molecular Nature of Sesbania

The gum extracted from the sesbania seeds contains natural polysaccharides and the chemical construction appears similar to that of guar gum. However, gum of sesbania is insoluble in organic solvents but soluble in water. The polymer of this gum has been tested in various means to completely know its properties and it was proved to show improved performance in terms of viscosity.
Consideration of Sesbania for Fluid Drill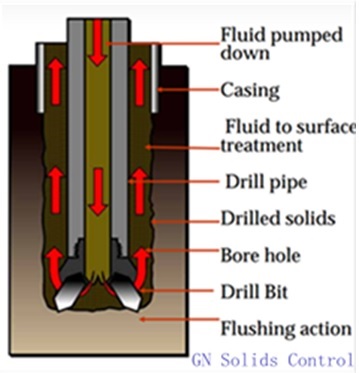 Drilling fluid is a combination of water, clay or mud and weighing element. The weighing materials are those that are balanced in drilling fluid to enhance the density or viscosity which in turn supports in heaving shales. The role of sesbania begins here as it is applied as one of the powerful components in the preparation of weighing material along with bentonite and water. In some cases drilling mud preparation require components with alkaline properties to make it more efficient for drilling in oil wells especially and here too sesbania works compatible when combined with alkaline. The liquid phase has to be more viscous so that it can be easily sent to the filter cake and this can be done only using high molecular weight polymers like sesbania gum.
How Sesbania Gum Powder works for Oil Drill?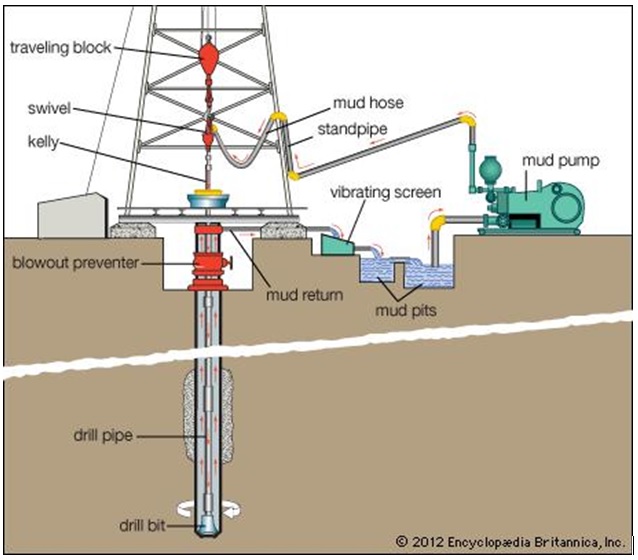 Sesbania gum powder has been tested to understand its potentiality when applied as a drilling fluid. It has been mainly preferred for drill applications due to higher range of viscosity than guar gum powder. Several researches were conducted to obtain the facts about efficiently making use of gum from sesbania as a drilling fluid in oil drilling with mud compositions. The reasons which initiated researchers to choose this alternative in the place of guar gum includes,
This gum powder showed better results in terms of viscous property.
Gel strength is comparatively lower than guar gum which appears to be the strongest factors that encourage research people to test this product as an important ingredient for making drilling fluid.
It was also found through tests that this gum powder do not exhibit degradation even at 85 degree C. This property helps for in depth drilling requirements and subsequent application as drilling mud worldwide.
Drilling Fluid Global Market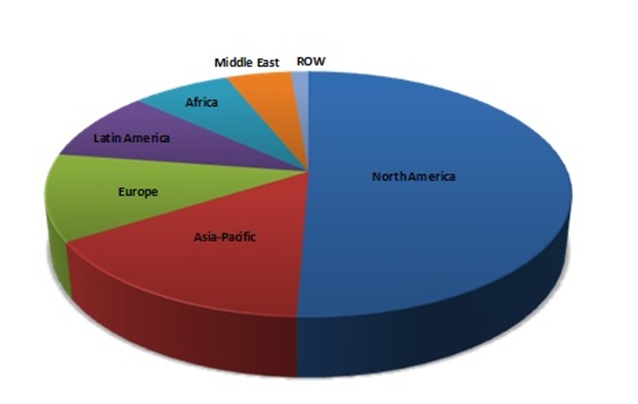 Oil well sector has a good demand for drilling ingredients and Altrafine supports industrial requirements in terms of supplying bulk quantity of industrial grade seed gum extract of sesbania. Our main product is processing and supplying guar gum and different types of extracted materials from different plant seeds. We have a big team of research professionals who perform the testing procedure with the help of our technically well equipped laboratory while processing with seed extracts. In the present scenario of global market we are strong enough to produce higher quantity to support large scale production requirements. We supply our products to worldwide consumers which include U.S, Europe, etc.
Conclusion
The chemical structure of sesbania gum powder makes it a compatible ingredient for oil field drilling. Its viscosity has been tested in comparison with guar gum and found to show better results when added as a drilling fluid ingredient.
This Article has been written & posted by Ajit Patel.