Cassia Gum is a flour and food additive derived from the endosperm of the seed of Senna obtusifolia. It is a polysaccharide containing at least 75% galactomannan and a mannose-to-galactose ratio of 5:1. Its molecular weight is approximately 200,000-300,000 Da.
Characteristics of Cassia Gum
Cassia gum has numerous benefits and is used in the food industry to improve texture and appearance. It helps retain moisture and stabilizes foam. It is water soluble and forms a variety of soft to hard gels. It is also used in personal care products as a surfactant and active ingredient.
It contains high molecular carbohydrate content and is extracted from the endosperm of the guar plant. After harvesting, the seeds are separated from unwanted materials and hydrated. The splits are then dried and ground into a powder. The husks are also used for cattle feed, and guar meal is rich in protein. It is grown in tropical climates.
Cassia gum is a natural product, related to carob bean gum, used in the food industry as a thickening agent. The product has great taste and excellent chemical and physical properties. It is safe for human consumption and has been approved for use in Europe and Japan. It is used as a thickening agent in beverages and soup mixes.
Cassia gum is soluble in hot water and forms a thermoplastic gel. The higher the gum content, the stronger the gel. It can also be combined with xanthan gum to produce an elastic gel. This gel-forming effect is due to its lower hydrocolloid content. However, it can cause allergies in some people.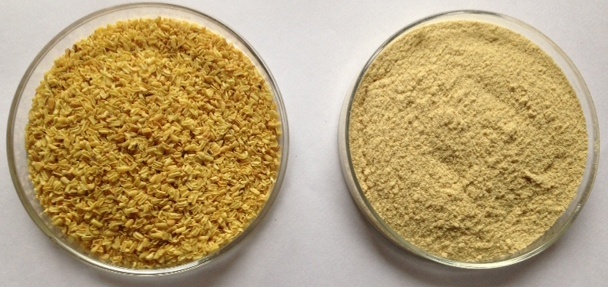 Applications of Cassia Gum
Cassia Gum Powder is a natural gelling agent used in a wide variety of food and industrial applications. It is derived from the seed of Cassia tora, a tropical herb. Its gelling properties make it an excellent natural thickener and moisture retention agent. Its many applications include animal feed, cosmetics, and firefighting foam.
The global cassia gum market is segmented by application and region. Cassia gum has a wide range of food applications and is approved for use in many food products in Japan and Europe. In addition to the food and beverage industries, it is also used in paper manufacturing. Many Asian countries have also approved cassia gum for use as a stabilizer for foods. Nonetheless, finding cassia gum powder of consistent quality can be a challenge. Fortunately, there are several certifications available to help buyers find quality products.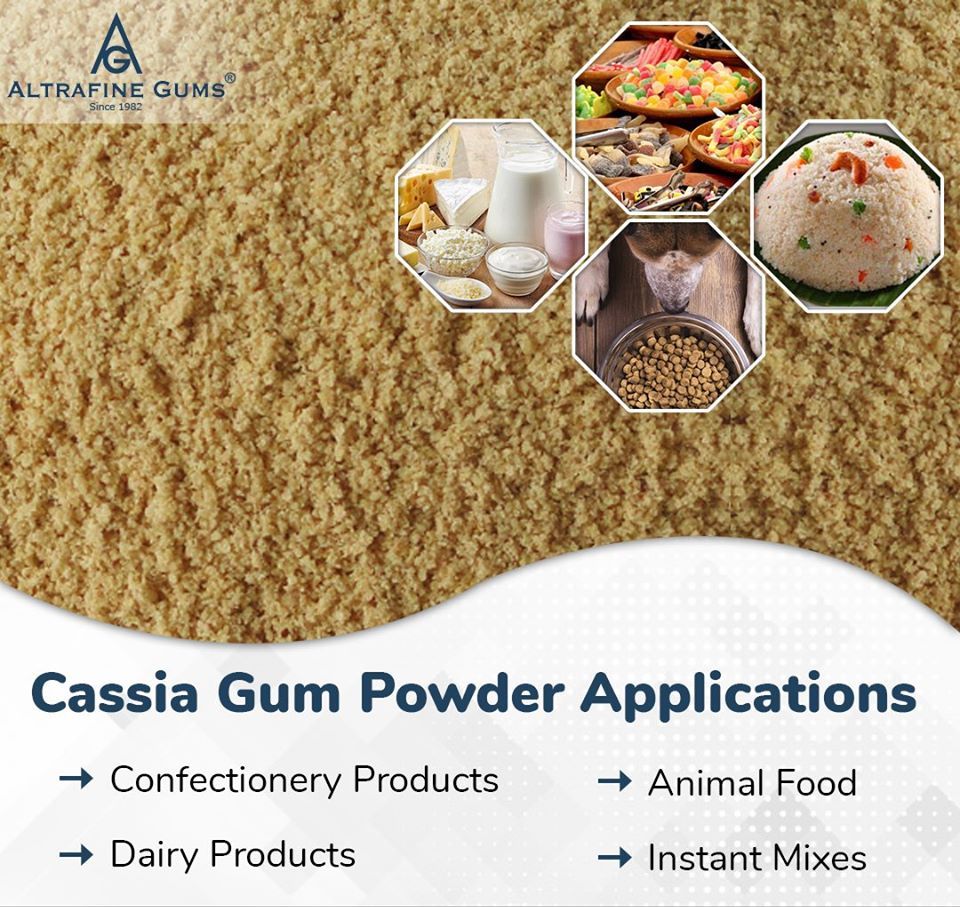 Cassia Gum Powder Market Forecast
The global Cassia Gum market is expected to grow at a CAGR of 4.3% between 2022 and 2028. Its growth is attributed to factors such as urbanization, improving living standards, and growth in retail sales. The market for this product is expected to grow most in the Asia Pacific region, where it accounts for the largest share.
The global Cassia Gum market is divided into several regions, including Europe, Asia-Pacific, North America, and the Middle East. The product is widely used in Asia-Pacific and Europe, but its usage in North America is restricting its growth. This report includes market size estimates and future growth prospects for all regions. The Cassia Gum market forecast is based on comprehensive research and analysis.
The Bottom Line
Cassia gum is produced by grinding the endosperm of the cassia obtusifolia plant. It contains less than 5% Cassia occidentalis and is a high-molecular-weight polysaccharide. The production of cassia gum is widely used in food industry. Its properties have made it a good additive for pet food and animal feed. It has been approved by governments of India and Europe for use in animal feeds and is free of toxic effects on humans. Its application is also widespread in many other industries, including pet food and cosmetics industries.