When it comes to the health of a pet, no pet-lover ever thinks of compromises with it. Today, most of the people are more concerned about the quality of food prepared for animals. They research about the ingredients used to prepare the meal and amount of nutrition provided by it.
Today the advancement in the pet food industry has introduced the enormous application of Guar Gummi.
Before accumulating knowledge on uses of Guar Gummi in the animal's food industry, one should get familiar with Guar Gum.
Guar Gum is a galactomannan polysaccharide which is extracted from guar beans. It is popularly known as guaran. Its amazing property of thickening and stabilizing has increased its demand in food, cosmetics, and feed industries.
The free-flowing, off-white power is obtained by de-husking, hydrating, milling and screening of the guar seeds.
Guar Gum- Important Ingredient of Pet Food
The foremost requirement of pet food is that it should remain fresh until not served to pet animals.  The processed meat should be preserved until it is fed to the animal.
The Guma guar powder is used to reduce fat migration in pet food. It has an effective property which activates when gets in contact with water. It is a water-soluble gum.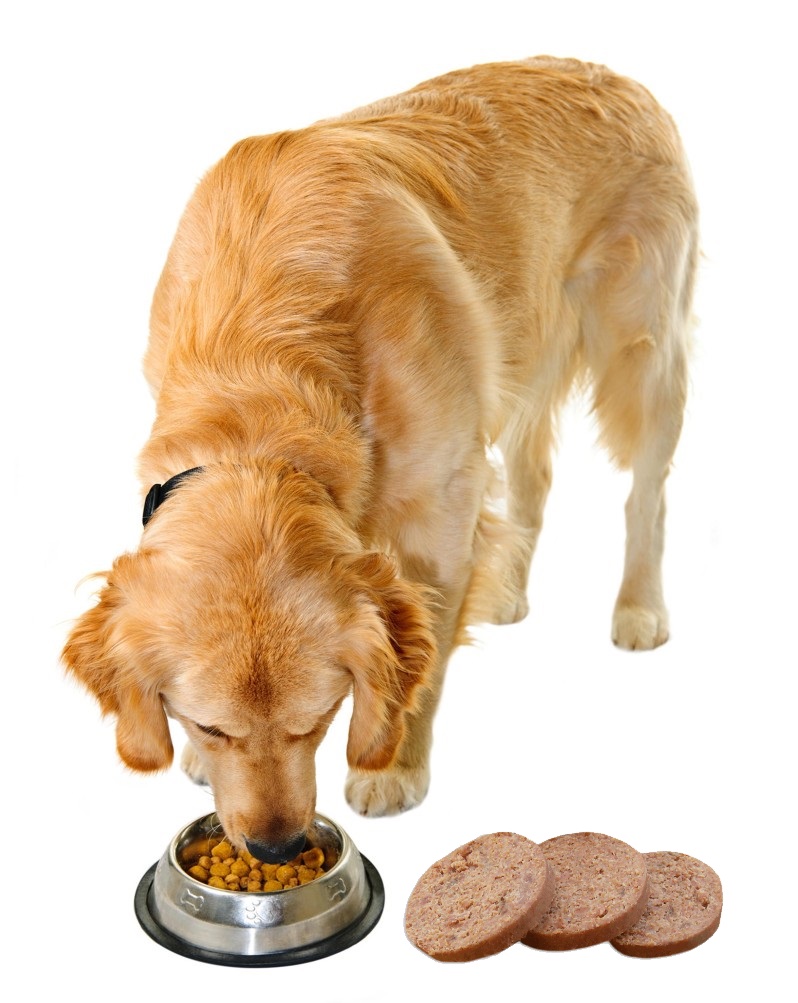 Uses of Guar Gummi in bottled Pet food industry.
The guar gum is observed as an important ingredient of bottled food. It is used as an important ingredient for the production of gluten-free food varieties.
Benefits of Guar Gum application in Pet food industry:
Guar gum granules are clinically tested and approved as an effective ingredient in pet foods. The research and tests share that the endosperm of Guma guar seeds holds high-quality soluble fibres. It even helps in lowering the blood glucose level of animals.
Guar Gummi is healthy for pets. It improves amino acid digestibility and minimizes post-prandial plasma insulin. It even helps in lowering cholesterol. The tests reflect that Guar Gummi is safe for animals.
Getting Pure Guar Gummi is important!
It is very important to get pure Guma Gummi as any kind of adulteration in it may cause harmful effect to your pet.
There are certain aspects which one should not ignore while buying Guar Gummi.
The powder should be adulteration free and it should be of the good grade as well.
Guar Gummi is considered as best alternative for calf milk and is utilized for the preparation of special feed for pets.
The special properties acquired by guar Gummi make it a useful ingredient for the production of many products. It is used as a key ingredient or applied in combination with other agents.
Why Guar Gummi?
Its useful properties have introduced it as an additive in food preparation.
1) It has property to control viscosity
2) It has water-binding as well as thickening property
3) It has suspension and stabilizing property
4) It can improve the shelf life of products.
It's very important to keep a check on the products which we are utilizing or feeding to our pet.
Animals or pets cannot share their problems and health issues; it's our major responsibility to provide the best food and health care to our loving pets.

The uses of Guar Gummi have shown good improvement in the health of pets. Its fibrous property improves digestion.
Guar Gummi, is also the most economical and efficient alternative in comparison to other gum products. It is preferred for the preparation of bottled food or pet food for cats, dogs etc.
So, choosing a Guar Gummi for the production of pet food can never be a wrong decision.