Cassia Tora is obtained from a plant by the name Senna tora which mainly grows in the wild. This grows in the tropics and is also considered as a weed in some places. Central America is known for this plant and is a herbaceous annual fetid herb. It is also found in the tropical regions of India, for example in Uttar Pradesh and Madhya Pradesh.
The plant is from the Caesalpinaceae family and their seeds are very rough and hard. The seeds are small in size and of high quality and shiny. It has many applications including that in the medical and pharmaceutical industry.
Properties of Cassia Torea
Cassia has the ability to regulate liver, kidney and intestine channels.
The fresh seeds of cassia have chrysophanol, aurantio-obtusin and vitamin-A value.
It has several vital properties to help skin disease like antibacterial, anti-viral, anti-oxidant, germicidal and anti-parasitic nature.
It is an anti-inflammatory property hence is useful in herbal formulations.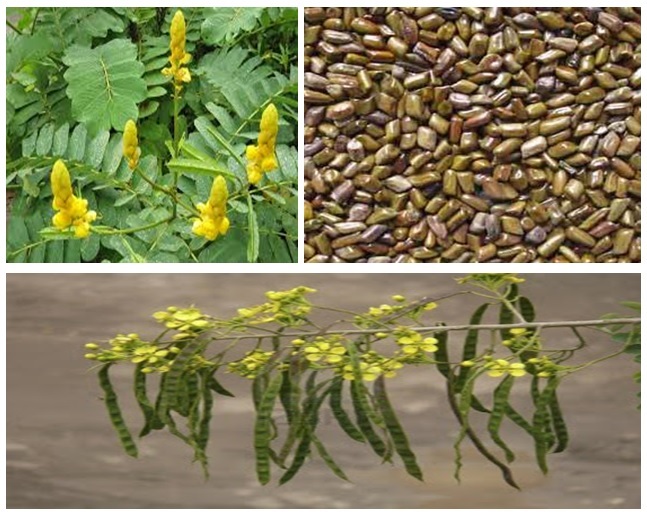 Cassia Torea Seed Export stats and facts
India exports to more 80 countries around the globe.
Some of the countries India exports include Australia, Argentina, Canada, Denmark, Finland, France, Hong Kong, Hungary, Brazil, Czech Republic, Japan, Ireland, Italy, Indonesia, Mexico, Scotland, Thailand, United Kingdom, United States.
This mainly grows in the Northern regions of the India.
India exports this to several countries like many European countries, Australia, USA, Canada, Russia, Brazil, China, Dubai, Mexico, Korea & many others.
There is expected to be an average annual growth in of 6.3% per annum in demand for Cassia in the period up to 2025.
Growing Cassia Tora Seed generates a lot of jobs as well.
Depending on the type of seller (farmer, agent, etc.); Selling Cassia Tora Seeds internationally can fetch anywhere between 15% to 110% profit.
One of the biggest importers of this is China.
Demand for Cassia in the cosmetic segment is expected to rise by 48% by 2025.
There is a high demand in Western Europe as well and it is predicted to remain at 34.8 % market value.
There is an increase in use of Cassia in several markets especially cassia tora plant in the next 5 years.
The growth of global cassia seed extract market is mainly driven increasing demand for organic food.
Other factors driving the global cassia seed market are the growing economy, increasing per capita income, rapid rate of urbanization, and increase in employment rate.

Applications of Cassia Torea Seeds
Cassia Tora Seeds have many applications as per the list here:
It is good a protein feed for birds and livestock (especially good if dehydrated).
It has medicinal value as well; can treat snakebite, cure ringworm.
Cassia tora was also put to use by our ancestors to cure several skin problems like leprosy, ringworm. It was also useful for treating any disorder with the liver.
It has a gelling property and this makes it beneficial for cattle food and in the meat industry.
Improves Gastric Secretions thus helps digestion.
Thus, Cassia Tora often known as Senna Tora is a wild weed plant that grows in several countries like India, Pakistan, Afghanistan, Nepal, Bhutan and Sri Lanka. It has great medicinal value and help ailments in Kidney, Liver, etc. It can also help with skin diseases. There is an increasing demand for it and it is likely to rise in the near future.