Psyllium Production, Processing, Export & Use in India
Psyllium is a plant or rather herb as most people know it. It is also known as isabgol, ispaghula or isabgula. The herb is used in production of psyllium husk and psyllium powder. Ispaghula husk seeds are indigestible making them a source of soluble fiber. Psylliums high mucilage content makes it a true dietary fiber. Psyllium husk is the covering of seeds that grow in the plant .Psyllium powder is the end product after psyllium husk have been processed and crashed.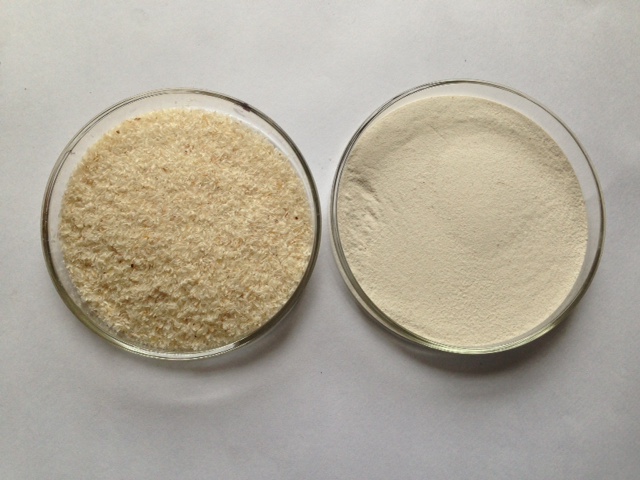 India dominates the world market in production and export of psyllium husk powder. It provides approximately 80% of psyllium husk powder in the world market. India has the upper hand when it comes to isabgol because of certain factors.
•             India's light soils and warm temperate regions highly promote the crops growth. The crop grows well on light soils. Soils with poor drainage are not conducive for good growth of the plant.
•             It also thrives well in warm-temperate regions with cool and dry weather and most regions in India are characterized by this weather.
•             India's large farms of up to 55,000 acres promote large scale farming of isabgula.
•             The countries high population level makes it easy and cheap to obtain labor force required in farming the crop.
•             India's heavy investment in building irrigation schemes has also helped farmers grow ispaghula on a wider basis.
In India, production of psyllium husk and psyllium powder involves a series of steps.
•             Raw seed are cleaned by mechanical processes through various steps.
•             After cleaning seeds from the cleaning and pre cleaning chambers, de-husking processes begin. The process consists of crushing the seed with emery mills and separation of husk in a closed circuit of an automatic pneumatic aspiration system.
•             The psyllium seed husk is then separated from the remainder of the seed by using slight mechanic pressure. The seeds are crashed between rotating rollers and plates.
•             Psyllium husk is then purified by sieving the mixture to separate the husk from the remainder of the seed part.
•             To obtain high yield of pure quality psyllium seed husk, there is intact milling of psyllium seed in a mill which causes the husk to be fragmented by collision under certain conditions. The husk is fractured separating non-husk portion of the isabgol seed.
•             Psyllium powder is obtained through crashing the pure husk psyllium.
•             The products are then packaged under total hygienic control. Packaging includes uncoated and coated Uv stabilized PP woven fabric without liner, HDPE laminated paper bags with inner poly-liner, laminated PP woven bags with inner poly, fiber paper drum and silver plated ring with inner poly-liner.
The end products of isbagula are exported to countries such as United Kingdom, United States of America, Norway, Italy, France, Korea etc. India's ispaghula farms are spread in Gujarat and Rajasthan. Farmers in Madhya Pradesh are also catching on. In India, there are various applications of psyllium and its products for medical and industry uses. In the country, the plant has been long known for its healing properties and traditional uses. It is a major component of Indian medicinal herbs used in ayurvedic and allopathic preparations. Indians also use it in remedying constipation problems. For more details on psyllium husk and powder please visit: https://www.altrafine.com/psyllium_husk_and_powder_applications.html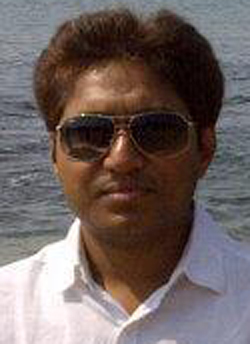 This Article has been written & posted by Ajit Patel.