What is psyllium husk?
Psyllium husk also known as isabgol is the white fibrous material that is derived from the coating of the seeds of plantago ovata which grows natively in India. The plant is hygroscopic and expands to become mucilaginous. The indigestible husks are considered a pure source of dietary fibre, and are the only part of the psyllium plant used in manufacturing psyllium products.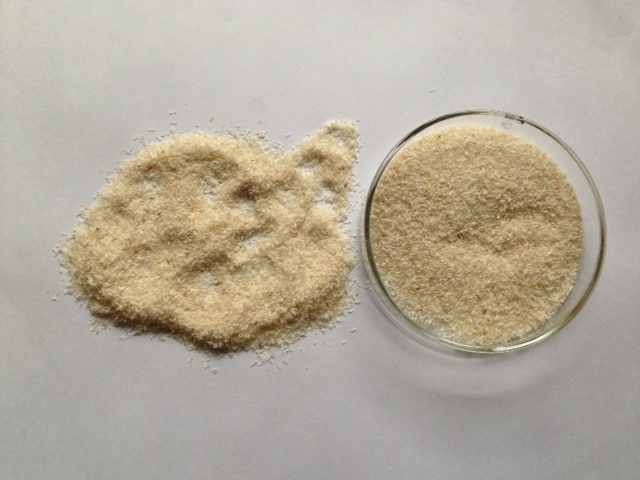 The psyllium husks are used in whole or dried and chopped or powdered for easier consumption. Whichever of these forms one chooses to use, they have to take them by mixing them with water or any other fluid.
Psyllium Husk Powder
This is the fine powder that is derived from the grinding of psyllium husks .It is pulverized from the psyllium husks, and is a natural agent mainly used to provide dietary fiber.
Regions where it's Highly Grown
The plant grows worldwide but flourishes well in the middle east and grows natively in India .It also grows in Madhya ,Pradesh and in some parts of Rajasthan .Each of these plants can produce up to 15000 tiny ,slightly gel-coated seeds from which the husks are removed. Favorable conditions for growth include good sun exposure, less frost and in well drained soils.
Properties of Psyllium Husks:
The husks have high affinity for water and other fluids.
Psyllium husks are toxic free. They are not contaminated.
They are gluten -free so people who are allergic to gluten can use them
The husks readily produce gel through water absorption.
The husks are chemically inert; hence act mechanically in the canals. They are not digested and therefore cannot be absorbed by the body.
Psyllium husk is 10.5 natural fiber and doesn't contain any preservatives or additives.
Psyllium husk contains a soluble fiber which helps lower cholesterol.
Nutritional Value of Psyllium Husk
Psyllium husks consist of about 30% mucilage, xyclose , arabanose and galacutronic acids. Additionally ,every 100 grams of contains 71 grams of soluble fiber. It also contains glycosides, proteins, vitamin B1 choline and polysaccharides .All these components contribute to the high quality of nutrition provided by the psyllium husks. Popular Names of Psyllium:
Psyllium plant is also commonly known as fleas seed, ispaghulla, psyllium seed, Indian plantago in India , spogel and sand plantanian.
Uses of Psyllium Husk for Pharmaceutical Industry
Psyllium is used in the pharmaceutical industry to making pharmaceutical formulations as a lubricating laxative, which is considered helpful in treating intestinal tract problems .
It is also used as a thickening agent during the formulation of capsules.
The psyllium husks are also used in the pharmaceutical industry for neutraceuticals , medicinal application.
How is Psyllium Powder used for Health Care?
Psyllium powder is known for its therapeutic and medicinal value. It is known to prevent and cure a wide range of medical conditions some of which include:
Reducing Risk of Heart Disease
Psyllium powder which is derived from psyllium husks reduces the risk of heart disease by reducing the cholesterol levels .The soluble fibers present in the psyllium powder binds with acids produced by bile which plays a vital role in the digestion of fats which are found in cholesterol . Through excretion of these fats this process helps in reducing cholesterol levels in the human body.
Relieving Constipation:
The psyllium seed powder contains hemicelluloses are used to relieve irritable bowel syndrome constipation and diarrhea and are used a a regular dietary supplement for purposes of improving and maintain regular GI transit.
Treating Diabetes:
The high fiber contained in psyllium powder derived from the husks helps lower insulin and blood sugar levels for diabetic people and reduces the chances of getting the disease for the people at risk of contracting the disease.
Hemmorids:
Doctors recommend psyllium powder which helps soften stool and reduces the pin associated with hemmorids.
High Blood Pressure:
Adding about 12 g of soluble psyllium powder to your diet helps to reduce blood pressure. In overweight people with hypertension psyllium powder helps reduce both systolic and diastolic blood pressure.
Obesity:
Psyllium powder helps in reducing the human appetite. This can be used as a therapy for obese people who are trying to watch their weight.
Other psyllium health care uses include treating inflammatory bowel disease, treating diarrhea and treating irritable bowel syndrome.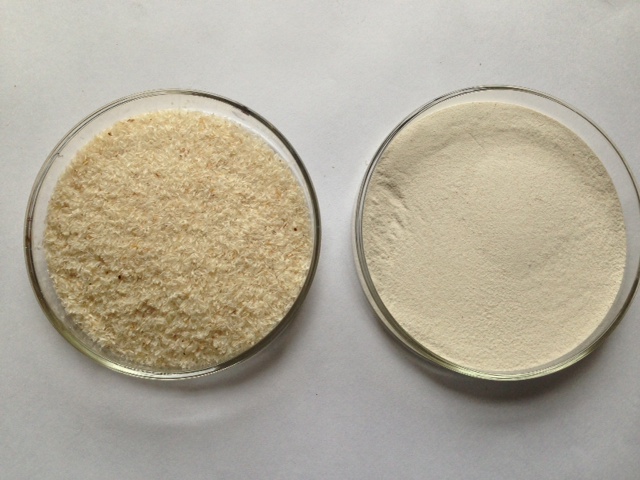 Available Forms:
Psyllium is available in dry seed or husk form as well as pysllium powder form. All these forms need to be accompanied with lots of water.
Psyllium husks and powder are renowned for their efficiency in treating medical conditions. It is used both as a natural home remedy and also available in capsules that are available in hospitals upon doctor's recommendation. Apart from its medicinal value psyllium is also widely used in the industrial and manufacturing sectors.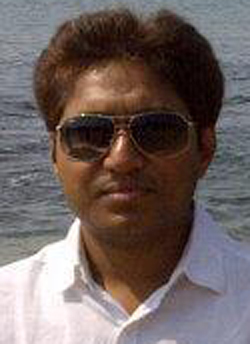 To know more about Psyllium husks and powder please visit: https://www.altrafine.com/psyllium_husk_and_powder.html
This Article has been written & posted by Ajit Patel.