What are hydrocolloids?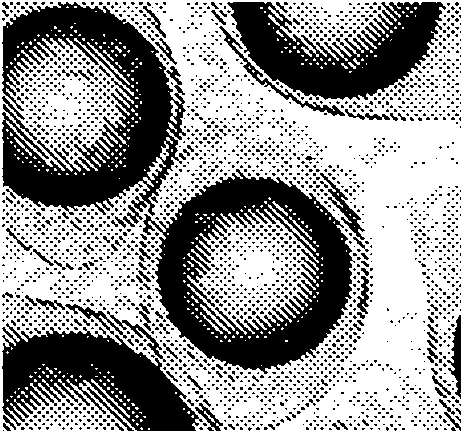 A hydrocolloid is a substance that will form a gel when put in water or when in contact with water. They are dispersed in water because they are hydrophilic polymers, and can form gels or liquid solutions depending on the amount of water present. They are used with aqueous foods to alter the functional properties of the latter. For instance, they can be used to prevent food having organoleptic properties and to prevent recrystallization. They can be applied in food to achieve certain thickening and gelling properties, termed as viscosity. They have also been applied to for emulsion stabilization. Sometimes they are naturally present in these foods or can be added to them. In food, they help in flavor perception depending on the degree of chain entanglement which determines the degree with which they mix with saliva. Hydrocolloids can also be used for adhesion, flocculation and suspension, as well as for forming films. Many hydrocolloids, including xantham and alginate are polyelectrolytes and thus can be defined by the properties of the latter. Reduced viscosity and good hydration properties of guar gum, Sesbania gum, cassia gum and tamarind gum make them useful in food industry.
Popular Hydrocolloids and comparison between xanthan gum and guar gum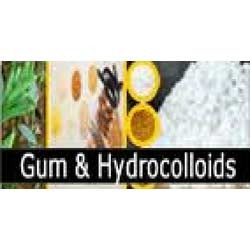 There are many hydrocolloids, including the guar gum, cassia gum and the Sesbania gum. Others are tamarind gum, fenugreek gum and xanthan gum, among others. Cassia gum is soluble in water and will reach full viscosity in aqueous solutions on heating. Sesbania gum can form a solution in both cold and hot water while tamarind gum dissolves in hot water. The xanthan gum is made through fermentation while fenugreek gum can be used in forming and is also soluble in water. Guar and xanthan gums are the most common gums used as hydrocolloids. Guar gum powder is used for thickening and forming pastries, among other uses. Generally, guar gum will be considered better than xanthan because it is a natural product made from seed when xanthan is made through fermentation. In terms of properties, guar gum performs better than other additives because of superior thickening and stabilizing properties.
Guar gum powder has wider applications than cassia gum, sesbania gum, tamarind gum and fenugreek gum. A lot of healthy disorders and problems have been associated with consumption of xanthan compared to guar gum for food. For instance, it is posited that gastric distress occur because corn, from which xanthan is extracted, is sometimes altered through genetic engineering. In terms of cost, many will find guar gum for food, a better choice that xanthan. Some people will develop allergy for xanthan, in addition to its ability to cause gas, diarrhea and blotting. Xanthan is not recommended for people who have allergies to corn products. In addition, guar gum can be produced at home through easier processes compared to xanthan.
For more details please visit: https://www.altrafine.com
Conclusion
In conclusion, hydrocolloids are products dispersed in water to either form a solution or gel. Guar gum and xanthan are more common than other hydrocolloids and guar gum is considered better because of its being natural, healthier to use (fewer healthy-related problems), superior properties and wider applications.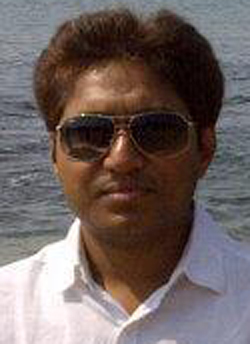 This Article has been written & posted by Ajit Patel.