Fenugreek is a popular annual herbal plant that grows indigenously in the Mediterranean. The plant is also widely grown in Europe and other countries around the world as a semi arid crop, but the main producer of fenugreek in the world is India. Other major fenugreek producing countries include; Iran Nepal, Turkey, Argentina, China and morocco.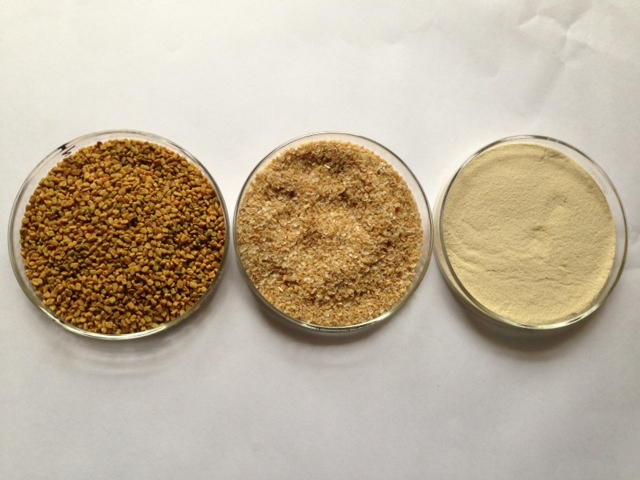 Fenugreek, botanically referred to as Trigonella foenum-graecum and known as "Methi " in Hindu has small, round shaped leaves, with cuboid shaped seeds .The seeds are about an eighth inch long, rhomboidal ,with a deep furrow that divides them into two unequal lobes..It's seedpods contain between ten to twenty small, flat, yellow aromatic seeds that imitate the taste of maple.
The plant that grows up to 60cms tall with white flowers and yellow seedpods grows well where there is minimum frost and the sun is out for most parts of the year. The best type of soil that the fenugreek plant thrives in is the well drained loam soil that is slightly acidic. Frequent irrigation during the first planting days is recommended as well as ensuring that the soil remains moisturized throughout the growth period.
Fenugreek is famous for its medicinal properties since time immemorial. The first recorded medicinal use of the fenugreek seed is given on an old ancient Egyptian papyrus dated to 1500BC .Historically, Fenugreek was used for various health conditions including the symptoms that come with menopause, and digestion problems. It was also widely used during child birth.
Apart from the above uses the plant was also used as both a spice and vegetable in ancient history.
Medicinal Properties and Uses of Fenugreek Gum Powder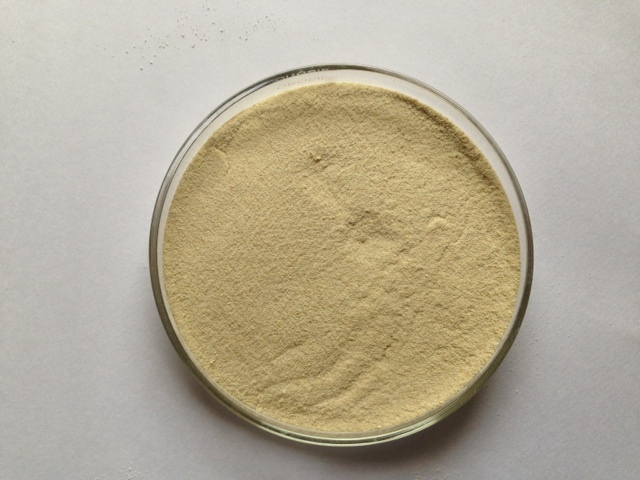 Controlling Diabetes and Obesity
From the biological details described above we see that the Fenugreek powder contains galactonamman in high proportion galactanommana has the property of controlling both blood sugar and blood lipid. This property makes the fenugreek gun powder to be considered a good remedy for obesity, and diabetic patients.
Reducing Cholesterol:
Dietary Fenugreek seed reduces pre-established cholesterol inhuman bodies. Fenugreek seed does this by using mechanisms of action such as intestinal cholesterol absorption and increased bile production. By keeping cholesterol low, it helps prevent hypertension and hardening of the arteries which is the number one cause of heart attacks. It prevents heart attacks using the antioxidant property due to the presence of glutathione and beta carotene in the fenugreek seeds.
Treating Skin Ailments
Fenugreek also effective topical treatment for skin ailments eg abscesses ,burns, gout and boils. The powder that is applied onto the skin, soaks into the skin and works its way through the burns swellings and abscesses
Treating Stomach Upsets
The Fenugreek seed contains mucilage which sooths the gastrointestinal inflammation through coating a line in the stomach and the intestine .this is also effective for heartburn or acid reflux.
Lactation:
Fenugreek gum powder contains phytoestrogens that stimulates the production of milking breast feeding women. Therefore Fenugreek is considered a galactalogues because it helps increase lactating women's breast milk supplies.
Other medical conditions that are treated by the fenugreek seed include bronchitis, arthritis, asthma increasing libido and male potency curing skin problems, sore throat and acid reflux.
Fenugreek is available in different forms. There are the raw fenugreek seeds, and the fenugreek gum powder. There are fenugreek supplements available as tincture tablets and capsules. The seeds can be chewed then swallowed slowly.
Fenugreek gum powder has grown in popularity due to its natural medicinal properties .It's popularity keeps growing by the day both in medicinal sectors as well as the manufacturing sector.
To know other trading products of Fenugreek please visit: https://www.altrafine.com/other_trading_product_fenugreek.html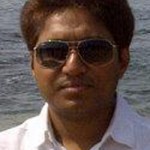 This Article has been written & posted by Ajit Patel.