Gums and their derivatives are widely used in the world for different purposes. The usability of the gums depends on their characteristics. One of the most widely used is Sesbania gum powder. This gum powder can be used in many different ways making its usability very popular. It is a white milk like powder which is extracted from sesbania seeds from a small bush like annual plant. This plant grows to a height of about two meters and produces brown seeds. Sesbania plant was first grown in China and has been found to do well in other places including Africa. Sesbania gum is soluble in water but insoluble in alcohol and other organic solvents. Once mixed with cold water, it forms a viscous substance which is more than five times more viscous compared to other gums mixed with water.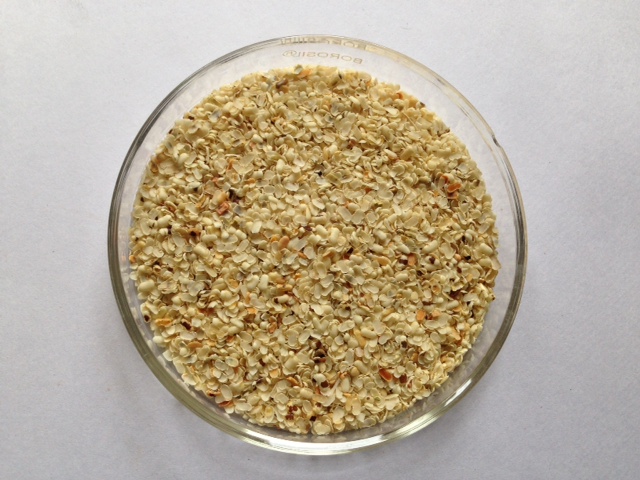 How Sesbania Gum Powder is Processed from Sesbania Seeds?
Processing Sesbania gum powder from goma sesbania seeds is not any different from the other types of gum powders. Firstly, the brownish seeds are harvested and dried to remove the husks and pods. This is followed by the removal of the seed coat and other seed parts to remain with the endosperm. The endosperm is roasted and screened after which they are milled and sieved remaining with the milky white powder which can be packaged in different sizes.
Applications of Sesbania Gum Powder in Food & Pet Food
There are many uses of the sesbania gum powder. In the food industry, the gum powder is used as additives especially for baking. It is important for the stabilization of the flour and improves the leavening process without changing the taste and consistency of the dough. These characteristics of Sesbania gum powder for food have also proven useful for other food products for humans and animals for instance common pet foods. It is used as thickening agent in processing the pet foods.
Applications of Sesbania Gum Powder in Textile Industry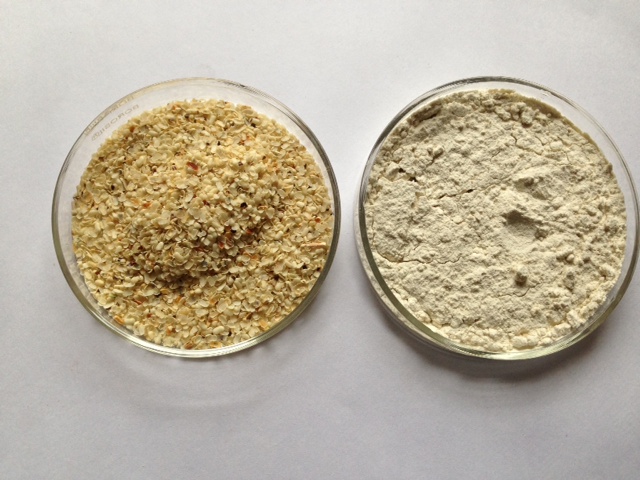 This milk like powder is used in the textile industry as a sizing agent to change the absorption and wear properties of the yarn used or as a dye thickener which is important to retain and maintain color. These two properties are important for maintaining good colors and prints in textile products.
Uses of Sesbania Gum Powder in Mining
In the mining industry, the gum powder is used as a flotation agent. The minerals being mined adhere to the powder mixture which is separated from the unwanted materials mined. Minerals are then removed from the sesbania powder mixture. This process is very important for the recovery of the mineral being mined especially in cases where there are many impurities.
Sesbania Gum Powder for Oil Drilling
Sesbania gum is also used in the process of oil drilling. The product is used as a blocking, water resistant and a reducing agent. These three properties are imperative as they ensure that oil is not mixed with especially water thereby allowing the smooth drilling of oil. Sesbania powder is also used as tack filler in oil drilling which allows fluid cracking which increases the production of oil.
Sesbania gum powder is no doubt a very important agent. It is versatile which has made it usable in many different types of industries. To know more about Sesbania gum powder by click on following link: https://www.altrafine.com/sesbania-gum-powder.html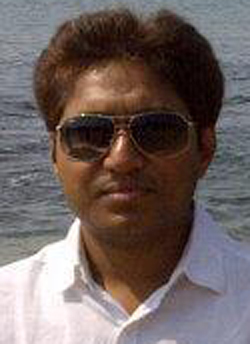 This Article has been written & posted by Ajit Patel.