Demand for Guar Gum in the Global Market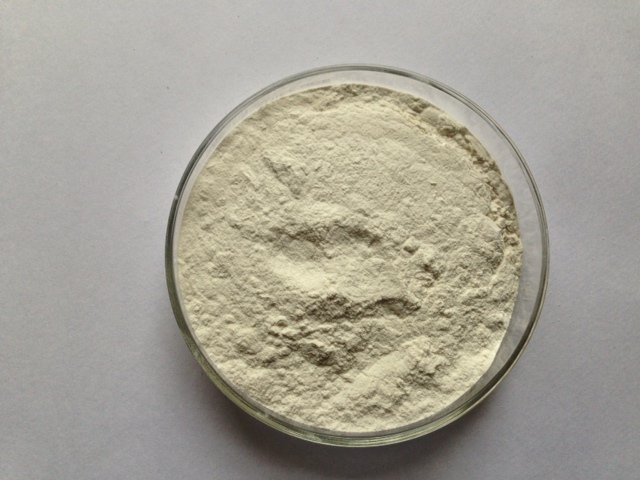 The global demand for guar gum has increased with increasing oil and gas demand. For instance, it has been used in extraction of shale gas in America. Still, its demand is higher because of its cheap price and superior characteristics as a stabilizer, lubricant, controlling agent, deformers, and surfactant, and these characteristics are needful in oil fields and gas extraction. It has also been applied for oil well stimulation and fracturing. India is the largest world supplier of guar gum and exports have increased to 75% share of world market as per 2011. Guar gum exports in India reached about 260,000 tonnes to 270,000 tonnes, which was an increase with 40, 000 to 50, 000 tonnes from 2010 guar gum export. The increase in guar gum prices proves that its demand is increasing, with a 72% in March last year, up to about Rs 85,000. In 2013, India was the largest supplier of guar gum in the world market with over doubled income in exports ($4.78 billion). Guar production is also more demanded because of increase in demand for guar meals.
Guar Production in India

Guar gum powder is extracted from guar seeds, and the plant is grown in north India, with Rajasthan, Gujarat and Haryana being the biggest manufacturers in India. Another product is guar splits, also gotten from the seeds. Guar is a legume and a cash crop also grown in sandy soils of West India but resistant to drought and semiarid conditions in India. Indeed, it is grown in semiarid regions where fewer plants can make it but requires a lot of sunshine and some rainfall. It only takes 3-4 months to be harvested in October after planting shortly after July rains. The government ought to support more farmers financially and with more inputs, in these regions to increase guar production (including providing more guar seeds), because the demand in the world market is still high. In addition, the government ought to support farmers in these regions with more processing equipments than currently available in the North Western states in India, in addition to facilitation farmers to do more exports by avoiding ban on guar gum futures in future. More research is also needed to boost production by helping farmers with inputs to better conditions for growth of guar. Guar splits are also applied in diverse industrial needs such as in textile, printing, pharmaceuticals, and tanneries, among others. As a green plant, it can act as a fodder.
Future Market for Guar Production and Export in India
It is likely that guar rates could increase in future because of increasing demand due to expected price increase in crude oil prices. Demand could also increase as more people continue to use guar gum in more industries due to its stabilizing and other characteristics. Further exploration of Shale gas could lead to more increase in prices. There is a chance that guar gum powder could be more demanded as people continue to become aware of guar meals and use in foods and this could increase guar gum exports India. With more attention in guar as a cash crop, more expectations of price increase and its larger market, production and export from India could increase as more people start and continue farming it.
Conclusion
The global demand for guar gum is mainly because of increase in fuel prices and demand for fuel, as well as its diverse applications in various industries (meaning wider market). India is the largest exporter of guar gum to the world market. It also has superior qualities that make it better than competitor products. Farming in India is mainly in the West and North and it is resistant to semiarid and drought conditions. More production and processing are needed because demand in the world market could rise in future. Guar gum exports India could increase with government's support to farmers. For more information please visit: https://www.altrafine.com/guar_gum_powder2.html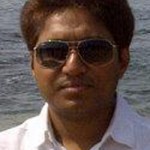 This Article has been written & posted by Ajit Patel.