We all want glowing good looks and to this end we keep up to date with new discoveries in the cosmetics industry for news on creams and lotions that promise to be gentle on our skins, repair damaged cells and restore a youthful glow. While the fountain of eternal youth may remain elusive, there are certainly products which can improve the look and condition of our skin and hair and we want our cosmetics to look and feel good when we use them.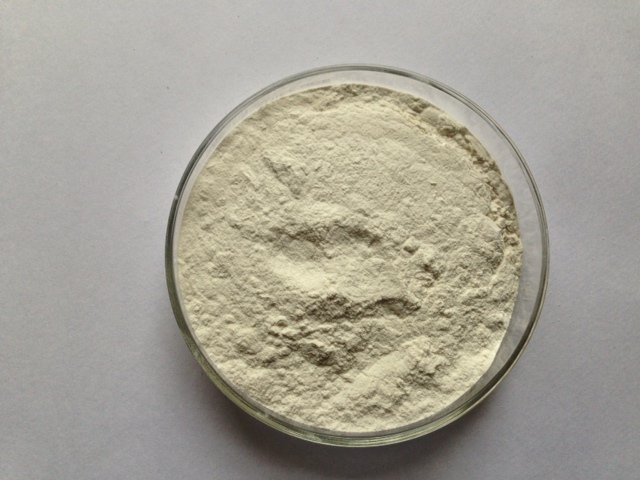 Studies Prove Efficacy of Guar Gum Powder
The guar gum plant, Cyamopsis tetragonolobus, also known as cluster bean and Siam bean, is grown in the arid areas of India. India is a major contributor of guar gum in the global market with the powder being sold and available in different viscosities. The gum powder is always produced in accordance with safety and quality standards for its use in a broad range of industries such as the pharmaceutical, food and cosmetic industries.
The food grade gum is regarded as the best thickening, stabilizing and emulsifying additive and its ability to suspend solids, control the viscosity of aqueous solutions, bind water by hydrogen bonding and form strong films have meant it is used in many industries.
For commercial production, the guar gum seeds are cleaned and soaked for pre-hydration. The soaked splits are then then flaked and ground into powder and dried.
The Highest Grade Guar Gum Powder for use in Cosmetics
Guar gum for cosmetics is processed and produced from high grade ingredients along with the latest processing techniques to ensure the powder is high quality and non allergic for all kinds of skins. Guar gum is a nontoxic emulsifier that binds to liquids and when it is put in water for instance, it forms a thick and even paste, and it is this ability which makes it such an economical thickening agent in the cosmetic industry.
Face masks are made from natural ingredients which are included because they nourish and cleanse and increase elasticity. Among the ingredients like spring water, olive oil and glycerin, guar gum is included. With its excellent conditioning properties, it contributes towards softness in hair and the skin and assists with detangling hair.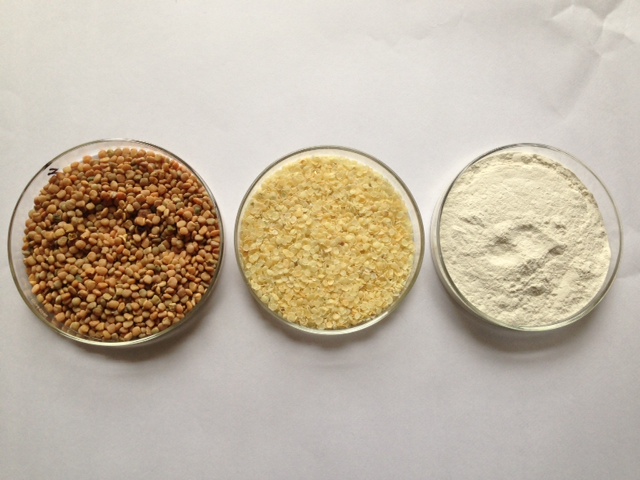 Guar gum powder for cosmetics is used extensively in the manufacture of toothpaste, making it possible for the paste to be extruded from the tube without any pressure. It is ideal for use in emulsified systems like lotions and creams as a protective colloid, increasing emulsion stability and preventing water loss and syneresis. Not only that, the use of a natural preservative like guar gum can also help your skin care products to enjoy a longer shelf life.
Many people like to make their own natural deodorants, and a mixture of guar gum and aloe-vera gel along with essential oils can give you a non toxic and effective deodorant. As a non toxic emulsifier that binds to liquids and forms a thick material, is is used broadly in the cosmetic industry to manufacture lipsticks, shampoos, face masks and conditioners.
The Safety of Guar Gum Powder for Cosmetics Tried and Tested
The demand for natural and safe products has increased the necessity of an organic emulsifier, and guar gum powder meets this demand. Even The Food and Drug Administration (FDA) includes Guar Gum on its list of ingredients which is regarded as 'Generally Recognized As Safe' (GRAS). It has been concluded that Cyamopsis Tetragonoloba (Guar) is completely safe when used in cosmetic and personal care products.
Through tried and tested research, we use plants as a source of food and medicine, and guar gum, loaded with both nutritional and medicinal properties, has enjoyed a massive increase in popularity and demand. The pharmaceutics and cosmetic industry are primarily focused on using a natural plant based product which is an environmentally friendly ingredient as compared to synthetic ingredients. For more information about guar gum powder please visit: https://www.altrafine.com/guar_gum_powder.html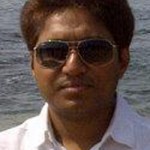 This Article has been written & posted by Ajit Patel.