Fenugreek Gum Powder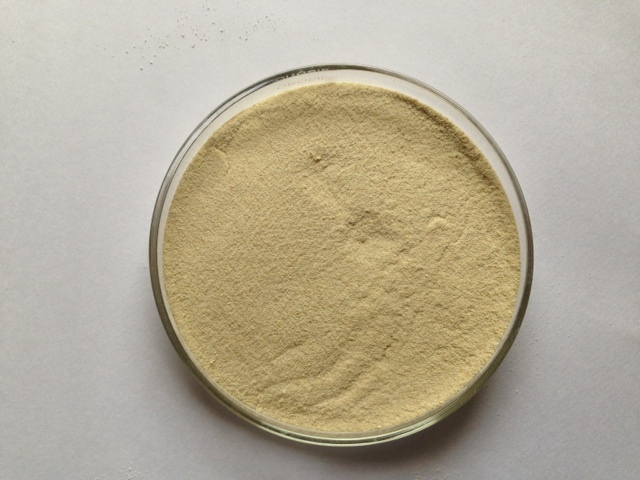 Known as a legume, Fenugreek is a part of the Fabaceae plant family, and even though it is an annual which is indigenous to the Mediterranean, its medicinal and nutritional properties have resulted in it being cultivated in vegetable gardens the world over. The fenugreek plant will grow to about 60cm tall and enjoys sun along with well-drained, somewhat acidic soil. The fresh green leaves are known as menthi and are used with relish in a salad. The endosperm of fenugreek seed is a gum which consists of galactose and mannan. The galactose is used as a thickening agent in foods like gravies, ice cream and soups and the gum also has the possibility of being used as an emulsifier in the petroleum drilling industry.
From Seeds to Powder
To make fenugreek gum powder, the seeds are collected, they are then cleaned to remove all impurities, after which they are dried and grounded to make powder. The powder which is slightly cream-colored is packed with aseptic measures for storage and transportation.
Treats Many Immune Related Diseases of Modern Times
The seeds have a generous proportion of soluble fiber known as mucilage in them and this in itself has excellent health benefits, aiding digestion by creating a feeling of 'fullness' so that the desire to eat is reduced. The powder can be taken internally or used topically. Small wonder that fenugreek gum powder has also found its way into many of our top brand pet foods where small dogs will just require half a level teaspoon in one meal each day while a large dog will require two teaspoons in one meal every day.
Fenugreek gum powder for pet food is superb because for fussy eaters it encourages appetite and will also aid digestion, being a mild but effective laxative. Galactomannan in fenugreek gum powder is excellent for obesity in pets as well. Our pets are often susceptible to the same health problems that we as humans have to endure, and fenugreek gum powder used in pet food is a fantastic anti-inflammatory, it is excellent for increasing milk production in lactating dogs and it assists with lowering cholesterol.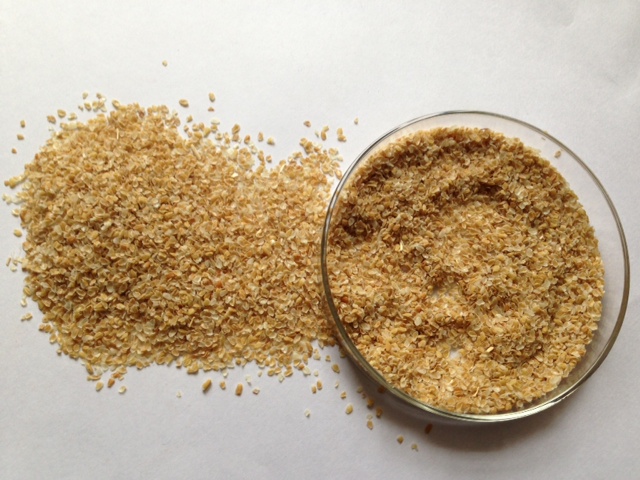 The seeds are also used as veterinary medicine and are given to cattle to enhance milk production. The powder can also be applied over swellings and wounds in animals. Other health benefits which we as humans benefit from and which can benefit our pets too include the control of blood sugar levels, assisting with weight loss, an aid to controlling diabetes, kidney problems, blood pressure level as well as blood cholesterol.
A Necessary Ingredient in the Food Industry
Fenugreek gum powder in the food industry is highly sought after because the galactomannan in it has the property of viscosity. Fenugreek gum has three grades and each one has different galactomannan content. Fenugreek galactomannan is easily dispersed in water and develops high viscosity. Emulsifiers can certainly help to make food look more appealing, and the powder is an emulsifier for food mixtures of oil and water, enabling it to be used as a stabilizer for food, and with other excellent characteristics, it is used in many industries of which the pet food industry is just one.
A Balanced Supply of Nutrients to Prevent and Cure
Instead of checking our pet's health constantly which is still important, you should be checking what food they are getting to make sure their sugar levels are right. You'll want to look for a pet food product that contains fenugreek gum powder, which is helpful in balancing sugar levels naturally in your pet, for warding off a host of other ailments and to keep his tail wagging with gratitude. To know more about fenugreek please visit: https://www.altrafine.com/fenugreek-gum-powder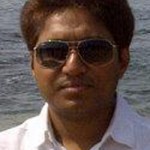 This Article has been written & posted by Ajit Patel.