Demand for Organic products Around The World
Unlike in the earlier days when the consumer would believe in what the seller or manufacturer says, consumers are taking the initiative to question about the products they consume. Regulations in the food industry have also required food producers and processors to detail the contents of their products. The development of organic products was occasioned by constant rejection of products which showed high levels of certain chemicals. Consumer now require information about where and how their products were made, what inputs were used and even sample test results of the products. The consumption of organic products has required that even additives to food substances to be of organic origin therefore the increased demand for guar gum as a food thickener and stabilizer.
Importance Of Organic Hydrocolloids
Hydrocolloids are currently preferred over synthetic stabilizers and thickeners due to various factors such as being naturally occurring as well as health benefits. Artificial stabilizers must be produced through a chemical process meaning that they are more expensive and subject to availability of raw materials for their manufacture. Hydrocolloids are also known to have certain health benefits such as when consumed they lead to reduced risk of disease such as cardiovascular diseases. Hydrocolloids such as the guar gum have high % of soluble fiber. Tests have shown significant decrease in total cholesterol in the body by up to 5% with continued consumption of foods rich in soluble fibers such as hydrocolloids. The effect of guar gum on lipids metabolism have also been studied and shown to reduce blood cholesterol by up to 10 %.Another health benefit of the guar gum is in its ability to reduce the glucose and insulin effects on carbohydrates when consumed in sufficient amounts this is important for the management of type 2 Diabetes. Hydrocolloids are also useful as laxatives as well as anti diarrhea remedies.
Applications of Organic Guar Gum Powder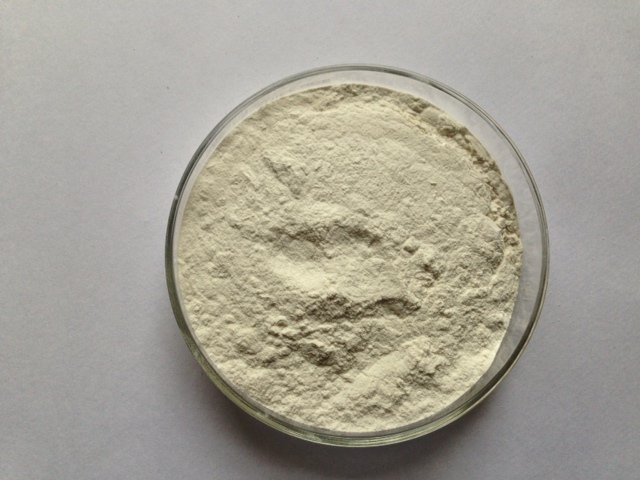 In the drugs manufacturing industry it is used as a tablet binder as well as a disintegrating agent. It also acts as a controlled release carrier. The thickening property of the guar gum powder probably makes it the most suitable thickening agent to use. Therefore it is used in various formulations .Its applications range from the food industry as a thickener, pharmaceutical industry as gelling agent; thickener in cosmetic industry and toothpaste manufacture, Flocculants in the mining industry, and even as a gelling agent in the manufacture of sausage type explosives. When used as an emulsifier it prevents oil droplets from combining together and as a stabilizer for preventing particles of solid from settling. In products which have freezing and thawing cycles it exhibits good stability by retarding crystals growth. In the baking industry this powder is used to assist in moisture preservation in the dough as well as reducing fat absorption. When used in pet food it is used for gels formation and suspension agent in veterinary drugs.
Future Market For Organic Products Such As Guar Gum Powder
The markets for organic products such as the guar gum and organic food continues to grow with more and more applications coming up. Guar gum has an application in almost all industries therefore continued production should be a priority. For more information please visit: https://www.altrafine.com/products/.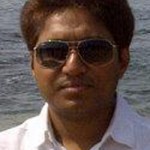 This Article has been written & posted by Ajit Patel.