Properties of edible gums
Naturally obtained gums in the form of polysaccharides are found to be useful for a range of process. The naturally obtained gums are called edible gums as they are safe to use in various food preparation process. There are different types of gums available naturally that are be obtained from various natural sources such as seaweeds, trees, and a range of botanical products. Edible gums have the capacity to enhance the thickness of the food preparation or medicine in which it is added. In fact, even small quantity of gums can increase the viscosity of the product. The gums obtained from plants have several good properties for which they have been preferred in pharmaceutical and food industries. Some of its notable properties are
Non-toxic
Reliable and stabilising agent
Available naturally and obtained easily
Relatively less issues with regulations.
When compared to other thickening agent it is quiet cost effective.
Indian Regulations for Guar Gum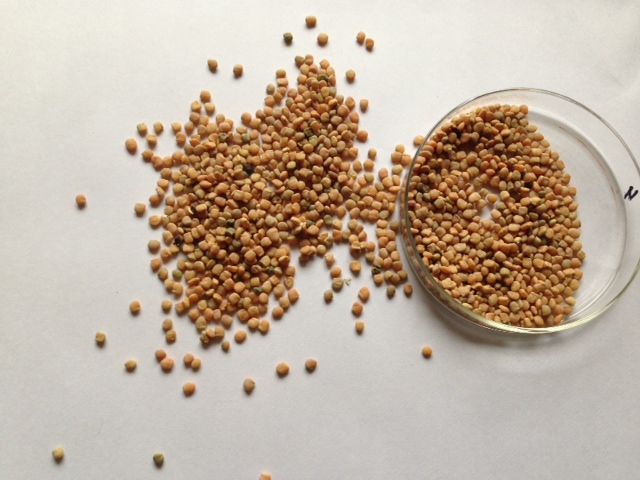 Guar Gum is a type of naturally available gum from botanical source called guar beans where the guar seed husks are removed and milled to get the real texture of gum. It is highly used in fuel industry as a controlling agent and as an additive in food industries like bakeries. Hence, there is a good demand for guar gums. India had been the major producer of edible guar gums until there was a strict regulation imposed by Forwards Markets Commission during 2012 March on physical contracts due to the price rises on international standards. The price inflation was mainly due to the decrease in production as well as due to the demand of guar gums for international markets for fracking. The regulation also imposed restrictions over new gum trading, and also increases the pricing of the edible product. The impact of the regulations had a static effect on the guar market in terms of price reduction of the respective plant seeds as well as the final product.
International Regulations for Guar Gum
It was during April 2010 that there were certain regulatory issues imposed on Indian guar gum market by the European Commission in terms of requirement of proper certification of zero presence of dioxin contamination. The international guar gum regulatory began during the discovery that guar gums with relatively more amount of dioxin pentachlorophenol in packages sent to Europe. It was the time where no particular information was published from Indian perspective. Following that during 2008, it was also highlighted that Indian officials were not able to provide proper remedial solution to check the percentage of the dioxin level in guar gums. Hence, sampling of guar gum was demanded under the regulation act to analyse the level of contamination and control the same in future.
Contamination restrictions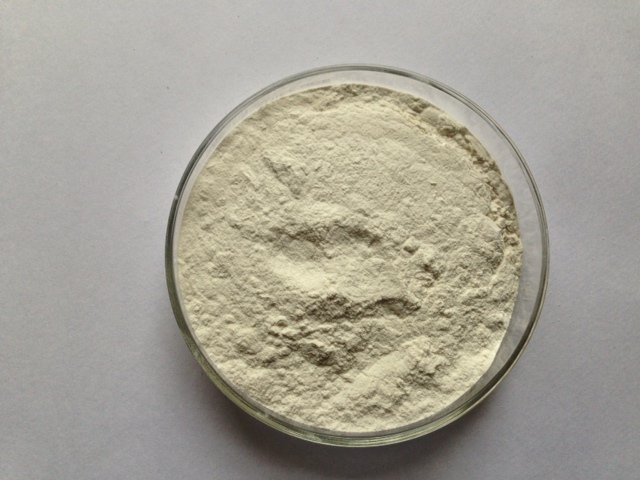 Concerning the contamination of guar gum powder from India in terms of dioxin pentachlorophenol content several edible gums regulatory restrictions were imposed to the Indian authorities with respect to this issue. Though the main reason of the contamination was not clearly identified as either from manufacturing or packaging, yet the rules were imposed such as
Sampling of guar gum from India
Analysis of contamination element in terms of  acceptable and unacceptable level of dioxin as that was found to cause cancer
Samples guar gum powder was supposed to be blocked and disposed.
How to get high quality guar gum?
In the midst of several contamination issues getting high quality guar powder is a tough thing. However, by choosing a public trading company product, which can offer sampled product with proper certification of purity, will stay a reliable option. For more information please visit: https://www.altrafine.com/guar-gum-powder.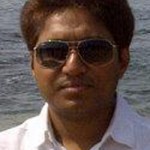 This Article has been written & posted by Ajit Patel.