Galactomannan and gum powder of fenugreek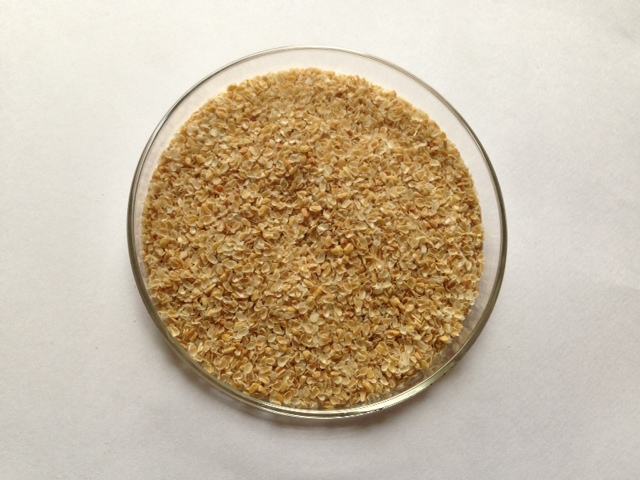 Fenugreek is one of the spice varieties that are found to have a lot of medicinal qualities. Fenugreek is a seed commonly used as a supplementary ingredient in Asian countries. In recent days the importance and functional qualities of fenugreek has been felt widely, for example, a water-soluble substance called galactomannan has been found to be obtained from fenugreek seeds by the process of isolation. Fenugreek galactomannan is a heteropolysaccharide which is soluble in water easily which is also found to be very effective in lowering the level of blood glucose level, and normalise the surface activities inside the small intestine. Galactomannan from goma fenugreek is more effective than other gums such as locust bean gum or guar gum and thus found to be excellent for treating LDL cholesterol increase.
Properties of galactomannans
The main benefit of galactomannans is that they are used in food products in order to increase the thickness of the water content. And another is the gum that is extracted from the surface of the fenugreek seeds contains good ratio of galactomannans. Wherein, galactomannans are polysaccharides that contain mannose and galactose in different ratios are found to be better in fenugreek gums. The fenugreek gum powder that is obtained from the seeds contains 80% of galactomannan is widely used in food industry. Since, the gum powder is a highly soluble one and with the presence of galactomannan it is preferred in food industry to gain better viscosity. This thickening or viscous quality favours preparation of food items like gravies, soups, ice cream, etc. The gum powder made from fenugreek acts as good emulsifiers that will transform your food to obtain excellent taste and quality.
Fenugreek for baking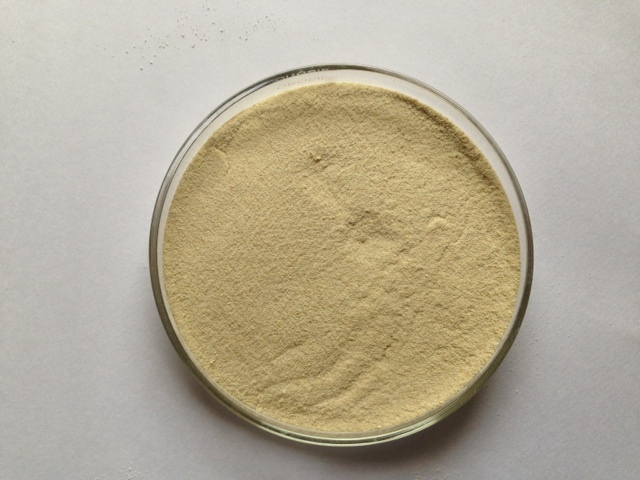 Fenugreek gum powder for food preparations can be explained in many ways.  Its emulsifying capacity helps in mixing water and oil hence found to be a very useful ingredient in food preparation. Adding gum powder prepared from fenugreek for the baking process will enhance the stability of the baked food preparations. When compared to other gums such as guar or bean gums, fenugreek gum powder has superior quality of thickening the food that can be preserved for quite some time. For more information please visit: https://www.altrafine.com/fenugreek-gum-powder.html.
Fenugreek for gravies and soups
We must be aware of the fact that fenugreek is an important spice variety that is used in food preparation in most of the Asian countries. In fact, the food these people prepare routinely contains minimum amount of fenugreek added either in seed form or in powder form. It is due to its viscosity, soups and other spicy gravies get some sort of thickness and unique flavour.
Fenugreek in chocolate preparation
The gum powder from this particular seed has the capacity to transform food preparations to bulky one. This is used in chocolate manufacturing industry where this gum powder helps in converting cocoa to a thick chocolate, which when dissolved in water becomes a thick gum like substance.
Fenugreek in ice cream preparation
Though fenugreek tastes bitter, the gum powder obtained from them are tasteless and odourless. The emulsifying property is applied in preparation of ice cream with which we get thickly formed ice creams.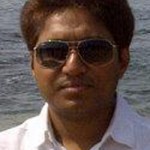 This Article has been written & posted by Ajit Patel.