Guar gum powder has been used in food, pharmaceutical, cosmetics, and textile industries. It has also been found to be effective for treating various types of infections. The demand for this ingredient in these industries has increased greatly over the years. However, the supply is still limited and it is therefore not easy for a company to produce and supply this ingredient.
Rising Demand of Guar Gum Powder
Guar gum powder has wide application in the food and beverage industry. It is used in various applications including as a sizing agent, thickening agent, gelling agent, and as a wet-end strength additive. In addition, it has wide applications in the oil and gas industry. The market for industrial-grade guar gum products is expected to grow substantially due to increased usage.
Among the regions, Asia Pacific is expected to retain its dominant position in the future. This is due to rising population, urbanization, and disposable income in the region. Also, rising consumption of processed food is also projected to contribute to the growth of the market.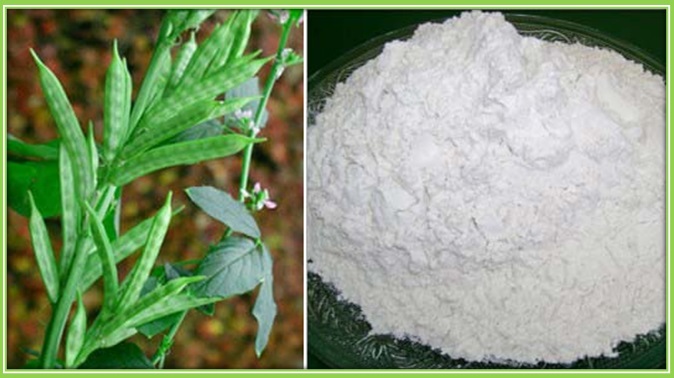 Growth of Guar Gum Powder Market and Increasing Competition from Substitutes-
Guar gum powder is a water-soluble compound that is obtained by grinding the endosperm of the Cyamopsis tetragonolobus plant. It has a gelling property and is used in a variety of applications, including oil and gas, pharmaceuticals, and food and beverages.
The guar gum market is expected to grow over the next five years. Growth is driven by its multifunctional properties, such as its ability to act as a sizing and gelling agent. In addition, increasing demand for processed foods and pharmaceuticals is expected to drive the market.
However, increasing competition from substitutes is a major challenge to the market. Manufacturers and suppliers of guar gum should highlight the qualities of their products to potential buyers.
Properties that Increase the Industrial Demand
Guar gum is the result of processing the endosperm of a guar seed, which is a water-soluble gum. The guar seed endosperm is primarily composed of galactomannan, which is a source of soluble dietary fiber. This soluble dietary fiber is used as an emulsifier, stabilizer and thickener in a variety of liquid-solid systems.
In recent years, the oil and gas industry has become a major application of guar gum. It is used in a number of oils drilling applications, including mud drilling, water loss control, and fluid loss control.
The global market for guar gum is expected to grow at a CAGR of 4.4% over the next six years. Increased awareness about its weight-loss properties is also predicted to drive growth.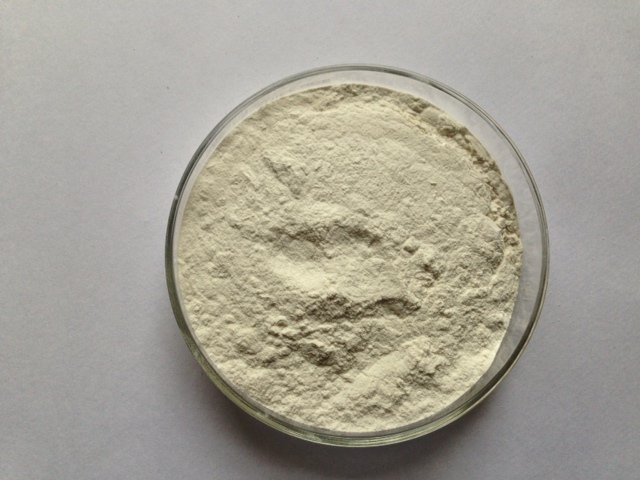 Global Demand and Exporting Aspects of Guar Gum Powder
A global Guar Gum market is evolving constantly. With the development of strategies by leading players, the Global Guar Gum market is set to increase. In the next five years, it is estimated to grow at a considerable rate.
The growth of the Global Guar Gum market is mainly driven by increasing usage of advanced technology. It is also expected to witness a rise in the demand for pharmaceutical grade guar gum. However, the market is facing challenges due to erratic production and substitutes.
Developing countries with a strong infrastructure and favourable climatic conditions are likely to offer more opportunities for exports of guar gum. These regions usually pool their strengths, governmental support, and infrastructure to improve their competitiveness.
What are the Driving Factors of Guar Gum Powder Market?
The Guar Gum market is expected to grow significantly over the next five years. In the next four years, the global market is anticipated to register a CAGR of 4.4%. This is due to a number of factors.
Globally, the major consumers of guar gum are North America, Europe and Asia Pacific. As the demand for processed food increases in these regions, guar gum is used to provide stability and shelf life to processed foods. Furthermore, guar gum is also used in the oil and gas industry. Moreover, a growing pharmaceutical industry is expected to drive the pharmaceutical grade guar gum market.
Guar gum is a natural agrochemical that is derived from the endosperm of a cluster bean. Its uses are widely varied. The application of guar gum is expected to increase in the forecast period.
Increasing demand from the oil and gas industry is anticipated to drive the market for industrial grade guar gum products. This market is expected to grow at a high CAGR during the forecast period. Moreover, a rising trend of processed foods and the increasing consumption of organic food is expected to also drive the segment.