Natural Hydrocolloids and Their Aspects as Stabilizers & Emulsifiers
Emulsifying agents are added to liquid ingredients to stabilize the mixture. In the industries an emulsifying agent will ensure that oil and water, when combined, do not separate, but are distributed evenly in the mixture so as to prevent separation. A number of emulsifiers are natural products which are derived from plant tissue such as tamarind, guar, fenugreek, as well as cassia gum, which are all top emulsifying agents. Guar gum for instance is an emulsifier and stabilizer which is used in a wide range of foods as well as pharmaceuticals.
Emulsifiers and stabilizers perform much the same job. Stabilizers help to maintain the physico-chemical state of a foodstuff while emulsifiers form or maintain a homogeneous mixture of two or more liquids which cannot be mixed such as oil and water. Water and oil always try to re-create their natural surface tension,which can be prevented by the use of emulsifiers and stabilizers.
The Most Efficient Natural Gums Available
■Fenugreek has superior characteristics when you compare it to other gums. It is a legume and part of the Fabaceae plant family with tremendous medicinal and nutritional properties. Fenugreek gum with galactose has superior solubility and dispersiveness and forms stable colloid for a long time. Galactose is hydrophilic and mannan is hydrophobic, making fenugreek an emulsifier that mixes water and oil, increases viscosity, and forms aqueous colloids. Fenugreek galactomannan can be used as a stabilizer for food.
■Cassia for instance is a naturally occurring galactomannan derived from the endosperm of the senna obtusifolia, a wild plant which grows in India and which is used as a food additive as well as being a thickener gelling agent and stabilizer in many food applications. It undergoes rigorous purifying standards. Cassia gum can form gels with other colloids and is sought after for its use in the manufacture of pet foods, being used as a texturing agent and for moisture retention.
■Guar gum is also a versatile product with various applications like being a natural thickener, gelling agent, emulsifier, stabilizer, fracturing agent and binder. Guar gum, also known as a cluster bean or guaran and is also grown in India, with up to 1.25 million tons of guar being produced annually.
Fast hydrating, it is useful in the oil extraction industries. It is widely used for industrial use because it is so economical and also because it has a powerful water-thickening potency with only a small amount being needed for producing sufficient viscosity. It is widely used in industry as an emulsifier, being able to prevent oil droplets from coalescing.
The main use of guar gum is in top hole oil well drilling, and industrial grade guar gum powder is used in oil well stimulation, oil well fracturing and mud drilling. It is used for mud drilling, cementing slurries and cooling of drill bits where high viscosity and quick hydration is required. Other benefits of using guar gum is that it is safe to handle, it is bio-degradable and it hydrates quickly in cold water.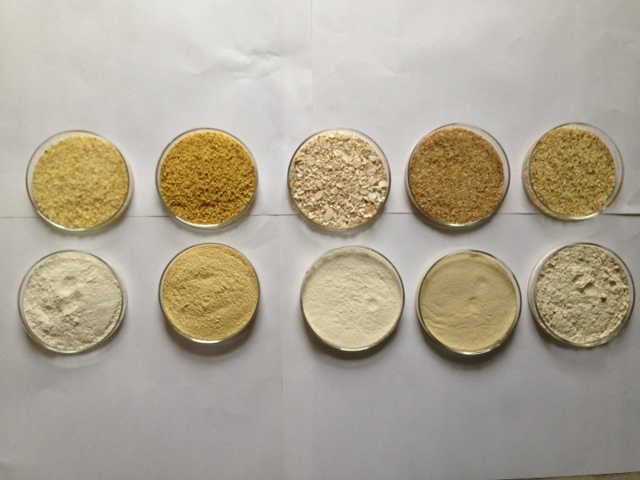 ■Tamarind gum comes from the endosperm of the seed of the tamarind tree known as Tamarindus indica. It has application in various industries like the food industry where it is used as a stabilizer and emulsifier and is widely used in different kinds of flavoring for sauces and for the purpose of thickening and stabilizing. For more information about our company please visit: https://altrafine.com/about_us.html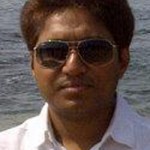 This Article has been written & posted by Ajit Patel.