Natural Hydrocolloids as Gelling Agents
What are Gelling Agents?
Gelling agents are substances that are added to foods, and also non-food products such as pharmaceuticals, plant tissue culture, glues and cosmetic products. They are specifically added to food, to give it a shape and gel-like structure and feel. It is added to sweets, jams, jellies and even pastries. Gelling agents are used in a plethora of ways to manufacture more products than what people expect. Though each agent is different in structure and use, they all have some characteristics that are similar. They form clumps when added haphazardly, and should be used in concentrations of 0.5% to 10%. Most of them require 2-3 days to hydrate and reach maximum viscosity.
Industries and Applications of Gelling Agents:
The food industry is the biggest consumer of these substances. They use it in production of confectionaries, salads, juices, and spice mixes. It is also used in the pharmaceuticals industry to make capsules and even healthy drinks. The health industry also offers solutions such as increasing milk supply in lactating women and also in cases of low libido levels. The oil and gas industry, textile and even the agricultural industries use gelling agents.
Some of the most common natural gelling agents widely in use today are
• Guar Gum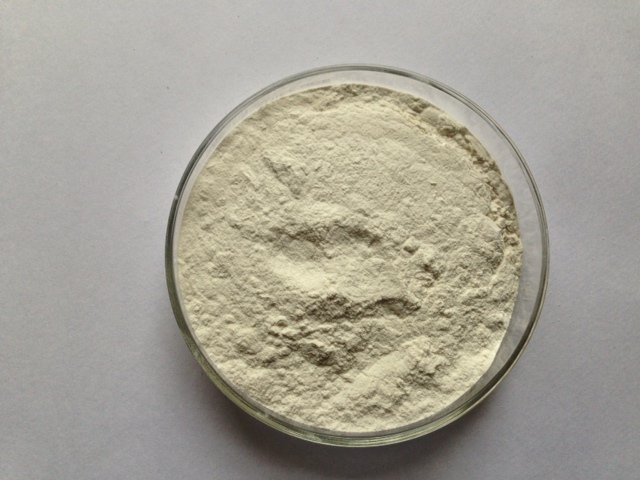 This is a wild growing plant commonly found in India and Pakistan. Due to its biology which involves it's very unique seeds. They contain a large endosperm and a protein rich germ with plenty of galactomannan which exhibits high hydrogen bonding capacity thus causing a great impact to the texture of fluids. This characteristic has led to the processing of guar gum as a gelling agent that is of help in the production of beverages and foods such as ice cream, cheese and other baked goods as gelling agents.
• Cassia Gum
Alone, it cannot be used as a gelling agent but can make gels with other colloids such as Carrageen and Xanthan ; thus used in production of gels in pet and food industry. Goma cassia as commonly known in Spanish, has high quantities of galactose and 75% polysaccharide which is very crucial in making gels.
• Tamarind Gum
This tree is also known as "asam" in Malaysia and Indonesia, also has a ton of other names in the many countries it is used. Its ripened fruit is used for making desserts as a jam, where it is a thickening and gelling agent. It is also used in juices, ice creams and sorbets.
• Fenugreek Gum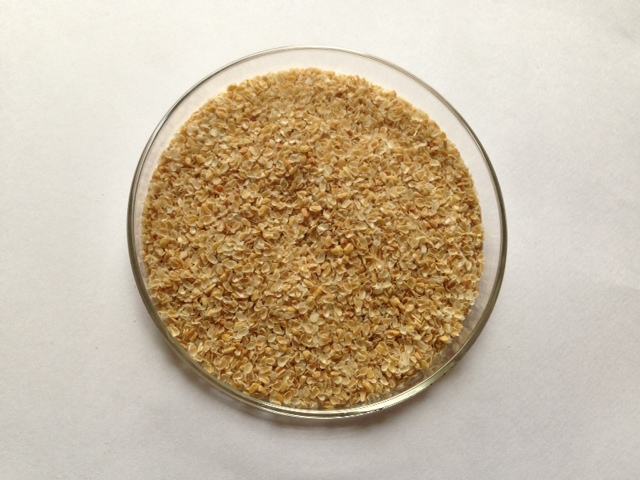 This semi-arid crop with small leaves is a great addition to the gelling agents' class. This is high molecular weight polymer, used basically for flavoring and also sometimes for thickening or gelling agent in various food preparations. This galactomannan is basically made of galactose and is also combined along with mannan, a high molecular compound of mannose. This galactomannan has the required viscosity that enables to easily convert cocoa into chocolate, and milk into ice cream and hence is a good ingredient for use in frozen foods.
• Sesbania Gum
This China-originated plant has been used for making sesbania gum which forms a viscous fluid when added to water. The high characteristic viscosity of this product makes it a good gelling agent in waste water treatment, and in dyes. For more information about Sesbania Gum please visit: https://www.altrafine.com/sesbania-gum-powder.html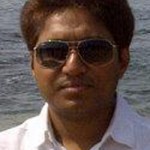 This Article has been written & posted by Ajit Patel.