Fenugreek gum powder is highly popular since the early days. Earlier it was mainly used for edible purposes. However, it is now widely utilized in various industries like pharmaceutical as well.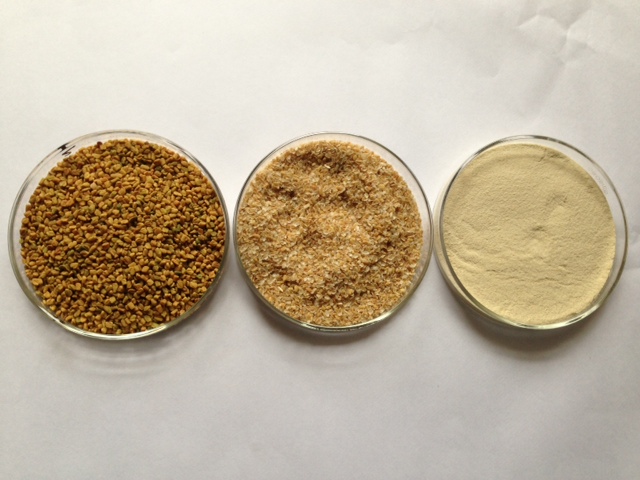 Fenugreek gum powder also has several medicinal properties. It is therefore commonly used in the pharmaceutical industry for preparing various medicines, as well as for weight control formulations, and other diet food. Today, a number of fenugreek products as well as extracts are commonly utilized in the manufacturing industry .In fact, as compared to the other gums such as guar gum and locust bean; fenugreek gum is much more superior in terms of quality.
How is Fenugreek Gum Powder Manufactured?
The process of preparing fenugreek gum powder or goma fenugreek is simple. In short, it basically starts with collecting the fenugreek seeds and then cleaning them to remove all the impurities. They are then dried and finally grounded to make powder. The detailed procedure involves placing the fenugreek seeds in a cast iron pan with a heavy bottom. In the next step, the seeds are roasted over a low flame, and stirred continuously. After the seeds are roasted their bitterness gets reduced. Besides this, flavor is also added to make the seeds more palatable. Further, when the seeds become brown they are removed from the heat and allowed to cool. Thereafter, the seeds are placed in a mixer to grind them into powder form. Moreover, a whiz is also used to prepare fine powder. It is then stored in an airtight jar, for using the powder later on. This light cream colored powder is finally packed under hygienic conditions with aseptic measures, for long term storage and safe transportation.
Fenugreek Gum Powder for Food & Pharmaceutical Applications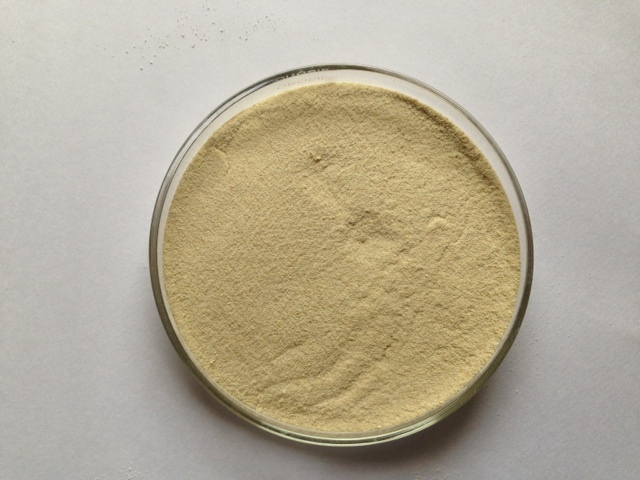 Fenugreek gum powder or goma fenugreek consists of galactomannan which is one of the important polysaccharide gums. This is high molecular weight polymer, used as thickening agent or gelling agent in various food preparations. The galactomannan is basically made of galactose and is also combined along with mannan, a high molecular compound of mannose. Moreover, this galactomannan has the required viscosity that enables to easily convert cocoa into chocolate, and milk into ice cream and hence is a good ingredient for use in frozen foods. Further, it can be quickly dissolved in water to form gum. It even has the capacity to mix water and oil. This is possible due to the hydrophilic property of galactose, and the hydrophobic property of mannan. As a result, this galactomannan is highly suitable for various food and pharmaceutical applications. Nowadays, it is being used due to its high water solubility and viscosity.
For all these reasons, today there is a great demand for fenugreek gum powder, and it is also regarded as an emerging natural polysaccharide gum for use in food and pharmaceutical industries. For more information please visit: https://www.altrafine.com/fenugreek-gum-powder.html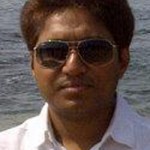 This Article has been written & posted by Ajit Patel.