A gluten free diet is necessary for those who are allergic to gluten, or the substance found in wheat which gives dough its elasticity. Many people allergic to gluten will get a terrible stomach ache after eating wheat-based products because the body is unable to process the gluten, leaving it unsettled in the stomach and greatly upsetting the stomach muscle. Luckily, gluten allergy sufferers have guar gum and guar seed available for gluten free baking and eating.
Symptoms of Gluten Allergies
As mentioned above, one of the symptoms of gluten allergies is a stomach ache. Other symptoms include digestive issues such as diarrhea or constipation. Other sufferers will complain of heartburn from a gluten allergy. This is all due to the body trying to pass what it cannot process – the gluten in the wheat. The stomach acids work overtime, creating a backlash into the esophagus. Meanwhile, the body attempts to move the gluten through the body without breaking it down, causing the constipation, diarrhea or other painful digestive issues.
Steps to Create a Gluten-Free Diet Plan
1. Eliminate all gluten-based products from your diet. This means no more bread, pie, pizza, or anything that contains a wheat product.
2. Research about guar gum, and guar gum for gluten free diets. You will find guar gum gluten free baking on your journey as well as information on guar seed and goma guar. These products are very good for gluten allergy sufferers.
3. Bake and cook with guar, guar gum or guar seed to feel better and escape the painful side effects of gluten allergies.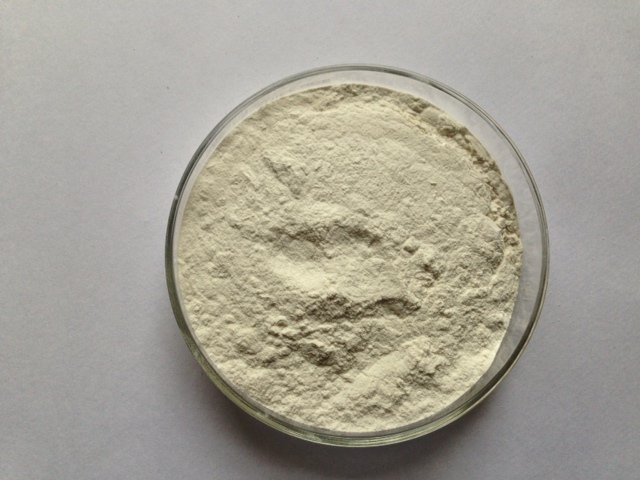 Guar gum is essential to creating a gluten-free diet because it is a thickening agent often used in baking. It acts as a stand in for the yeast which is harmful to gluten allergic people. It comes in a powder, as does the yeast, and is extracted from the guar seed. Guar gum can be used in nearly every recipe in the kitchen, producing the same recipes as the gluten used to produce. Gravies, pies, breads, desserts, stews, sauces, soups and breakfast foods can be made with guar gum. Guar gum gluten free baking is nearly as simple as baking with gluten, and the taste isn't much different. Many people fear they are trading taste for health, but the reality is that the guar gum doesn't taste different than the gluten-based foods.
Benefits of a Gluten Free Diet
The benefits of a gluten free diet extend beyond those who are allergic to the substance. Of course, those with a gluten allergy feel better right away when the gluten is eliminated from the body because the body is no longer trying to process something it can't handle. Some people who are not diagnosed with a gluten allergy might also benefit from a diet consisting of guar instead of gluten, according to Harvard University. Gluten is a protein and is very difficult for the body to break down, so eliminating or reducing it in the diet helps the body move food through the digestive system faster and easier. Some individuals having temporary digestive issues will reduce the number of proteins in the diet until the issues subside. These people do not have a gluten allergy, they simply have temporary digestive issues which right themselves through proper diet.
A gluten free diet isn't only for those who have a gluten allergy. Guar, guar gum and the guar seed are healthy alternatives for any person seeking to help the digestive system process food intake. The guar seed is a miracle seed which provides the same services as the gluten yet does not change the taste of the food. Gluten free baking with guar gum and a gluten free diet has become the latest – and one of the healthiest – fads on the diet market to date. For more information please visit: https://www.altrafine.com/about_us.html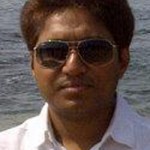 This Article has been written & posted by Ajit Patel.