Cassia is primarily a highly effective carminative, stimulant, and tonic. In fact, it is valued as one of the best domestic, as well as industrial product available in the market today. The seeds of cassia obtusifolia and cassia tora are utilized for producing cassia gum powder. This refined and purified flour is basically a natural gelling agent. It is actually mixed with some hydrocollids such as xanthan gum and carrageenan to form an ideal gel, which has several distinct properties.
Cassia Gum Powder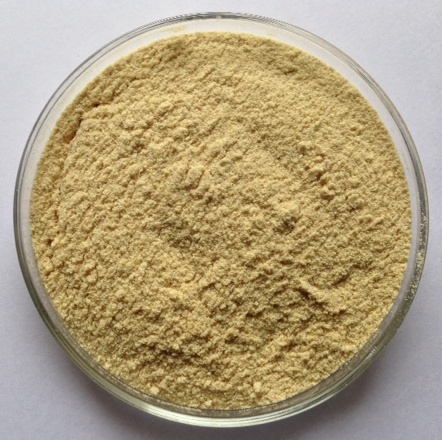 Nowadays, there is an increasing demand for cassia gum powderacross the globe. This is because it has lots of industrial applications. Today, cassia gum powder is used in various fields. This includes the food industry, where it is commonly utilized for different purposes such as an emulsifier, foam stabilizer, moisture retention agent, texturizer, thickener, etc. Moreover, the various cassia gum products that are available as commercial products in the market includes cheese, dairy mixes, frozen dairy desserts, meat products, and poultry products. Hence, cassia gum powder is now regarded as one of the best human food additive. Besides this, it has several other applications in numerous industrial segments which include cosmetics, mining, paper production, pharmaceuticals, textiles, water treatment plants, etc.
Cassia Tora Powder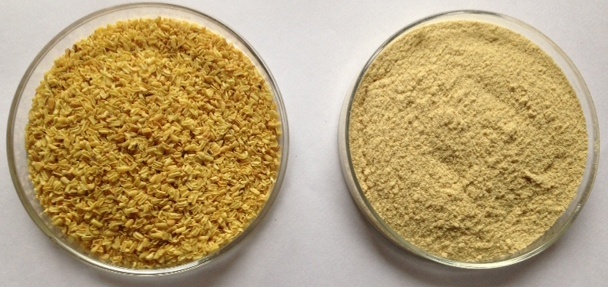 Cassia gum powder is also well known as cassia tora powder. It is actually prepared from the cassia tora seeds and cassia tora splits; as well as some other natural ingredients. This multi purpose powder is used in the agriculture sector as a natural pesticide in organic farms. Moreover, the roasted seeds of cassia tora can also be utilized instead of coffee seeds. Besides this, it is also mixed with guar gum for using it in the mining industry; and also for many other applications. In fact, cassia tora powder has gained immense popularity as a pet food and cattle feed additive. It is therefore widely used as a gelling, stabilizing, and thickening agent, while manufacturing canned foods for pets, such as cats and dogs.
Global Market
Earlier the global market for cassia gum powder was limited because most of the countries did not permit its usage, or imposed limits on its use. However, recently several countries have realized that cassia gum powder is highly beneficial. Hence they have now approved the usage of this excellent powder within their country for various purposes. This includes using cassia gum powder for foods related to humans as well as animals. Today, India is regarded as a major exporter of cassia gum powder. Whereas the numerous countries that now import cassia gum powder includes UK, USA, Australia, Belgium, Canada, France, Germany, Singapore, Hongkong, Philippines, South Africa, Kenya, South Korea, Italy, Japan, Iraq, China, Switzerland, Netherland, Malaysia, Iceland, Thailand, Brazil, New Zealand, Dubai, Swedherland, Russia, Turkey, Spain, Peru, Poland, Zimbabwe, Argentina, Republic of Czech, Vietnam, Jordan, Norway, Greece, Egypt, Indonesia, Bahrain, Tanzania, Chile, Guatemala, etc.
 Conclusion
The global market for cassia gum powder and its derivatives is growing rapidly and now includes various regions of the world. For more information please visit: https://altrafine.com/cassia_gum_powder.html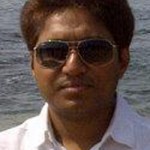 This Article has been written & posted by Ajit Patel.