Natural edible gums like Guar gum is one of the prominent ingredients applied in food industries as well as petrochemical industry. However, with the contamination issue that began in 2007, certain regulatory actions were imposed by other government over Indian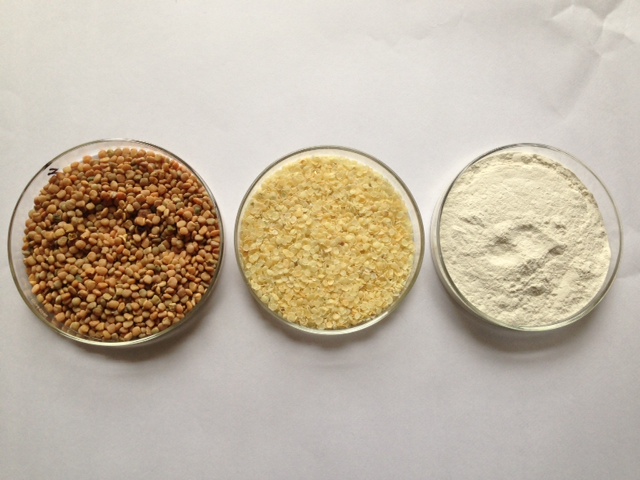 Guar gum manufacturers as a warning to contamination identified in the product. It took some years to bring the regulatory acts to a compromise between countries that had to depend on India as it was the leading country where guar gum was available in plenty. However, the arrangement of certain important natural guar gum supplier certifications found to be very useful to meet the international challenges that exist in trade agreement between two countries.  Some of the important certifications have been listed below,
List of important Certifications
ISO 22000:2005 is a certification provided for comprehensive food safety management system. This certification is provided in terms of analysing various regulatory factors such as
Whether the controlling measures have been followed in manufacturing substance free from contamination and ensuring control of hazardous items present in the food
Operational plan verification  and validation results with no comments on presence of contamination
Presence of adequate monitoring and measuring devices in the manufacturing unit
Selection of industrial location in accordance with the type of edible item that is prepared.
Hazard analysis, hygiene and housekeeping management, cleaning, etc.
ISO 9001:2008 is a special certification recommended to ensure the quality of the product. This certification though stays common from the perspective of quality to any are of work or production, yet when it comes to food industry quality matters a lot in terms of purity and reliability of the product. As far as guar gum manufacturer is concerned getting an ISO 9001 certification will stay effective to ensure his quality to the customers as well as improve the quality management system.
HACCP certificate- It is elaborately termed as Hazard Analysis and Critical Control Point was incepted during 1960s in United States especially for the food safety under international standards that was meant for food preparation for Astronauts. However, bearing the norms in mind many countries accepted the regulations conveyed through this certification process to consider the same as internationally accepted procedure for maintaining food safety. It involves monitoring of control points in manufacturing and identification of hazards materials present in the food items.
Kosher Certificate- It is a certification given for quality and production of pre-processed foods. It is one of the main certifications provided by majority of European organisations; hence, obtaining Kosher certification will fetch more opportunities for guar gum suppliers especially, to develop trade relationship with European industries
FAMI QS certificate_ it is a special certification that can be obtained by maintaining minimum level of risk of presence of unsafe ingredients in feed, as well as presence of regulatory safety measures as per requirements. To know more about guar gum please visit: https://www.altrafine.com/guar-gum-tecnical/.
How to satisfy the customers other than obtaining certifications?
It is quiet tough to get the credits of customers easily. Though Indian manufacturers are many when compared to other manufacturers and suppliers from other countries, when it comes to natural gums processors, India has the majority resources of guar bean therefore demand is also there from Indian products. Hence, apart from certifications, certain other important things can be considered to stay successful guar gum suppliers such as
Sustaining the quality of products
Cost effective pricing
Protective packaging
Ability to respond to the customers whenever any issue raises with the product purity.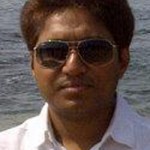 This Article has been written & posted by Ajit Patel.