How branding can be developed with exhibitions?
If you are food ingredient supplier such as guar gum products supplier or guar gum manufacturer, you may have to establish your identity in the respective business through various marketing trends. Participating in commercial exhibitions for Food ingredients will stay a healthy marketing option. However, when you are intending to develop your business internationally, branding is a leading solution.  Branding is the means of creating an exclusive image or symbol for the products you supply or manufacture. People tend to identity a product initially by the brand name. In spite of good features and quality many products fail to come up in the market due to lack of branding. On the other hand, food ingredient exhibitions are a good source to establish your brand where there will be tough market competition as well as you will be exposed to limitless network opportunities.
Upcoming popular food ingredient exhibitions
Fi of Food Ingredient Exhibition is one of the popular exhibitors in the world who conduct shows all over the world. They have been conducting such food ingredient shows to make food ingredient manufacturers and suppliers from all over the world to take part and develop their business networks. Some of the upcoming events are
Fi Asia takes place from 11th to 13th September 2013 at Bangkok, Thailand.
In India Fi takes place between from 3rd to 5th October 2013 at Mumbai
In Japan, Fi Japan will be conducted from 9th October to 11th October at Tokyo will provide wonderful opportunity for guar gum suppliers to get a grip in Asian region.
Fi takes place in Frankfurt and Amsterdam between 19th November to 21st November 2014 and from 2ndto 4th December 2014 respectively representing European nation. This will stay a business gateway to European countries
By participating in events, where you have your business target will fetch good opportunities to meet relatively largest gathering of buyers who are interested in capturing the best ingredients. In addition, these exhibitions also favour development initiatives for your products.
Guar Gums Product Presentation in Exhibitions By Manufacturers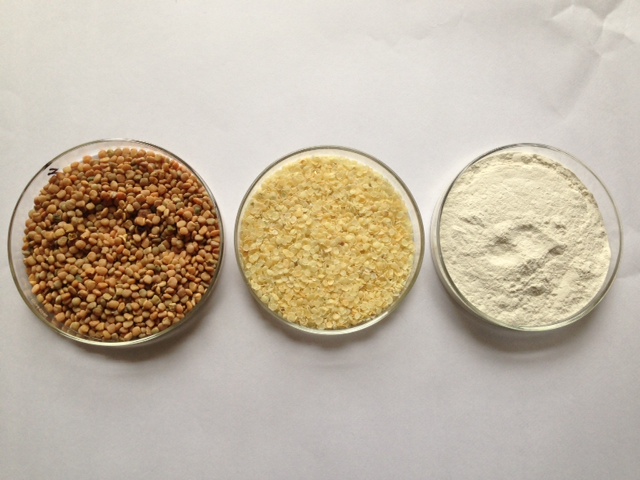 Appearing in exhibitions is not just enough to get an identity in the world market. Especially when it comes to guar gum manufacturers, where regulatory issues are still existing, offering product presentation will stay one of the smart ideas. The manufacturer or supplier of guar gum can develop a presentation where he can also include important certifications, images and videos of production methods, and the quality of service. This will certainly improve the scope of developing new business opportunity to global food ingredient industry.
Getting focus in the Exhibition
Exhibitions stay an important means of marketing the products to worldwide consumers. When it comes to the commercial aspects, presenting your products in a popular branded exhibition will provide the opportunity to get new export and import contracts between countries. In addition there are several other valuable reasons for which we can prefer participating in popular food ingredient exhibitions such as
Extensive commercial network
Keep up with the recent market development
You can choose target exhibitors in accordance with your business requirements
Develop your business network either targeting the specific country or worldwide.
Hence, planning the way you want to get focused for your business and products will certainly bring effective commercial results. For more information please visit: https://www.altrafine.com/about-us/.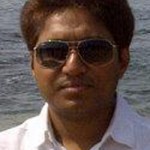 This Article has been written & posted by Ajit Patel.