Guar gum is a natural ingredient that is utilized in different types of edible & non-edible items to improve the quality of the product. Guar gum is also available in powder form, where it can be used to make flat sheet-type materials. The guar gum powder has multiple properties that are suitable & can be employed in making papers. Since there are multiple reasons to use guar powder to manufacture high-quality papers in paper industries here mentioned are various points that explain its applications.
Guar Gum Powder Applications in Paper Industries
Guar gum powder is a substance that can be easily mixed with other industrial ingredients. This property of guar powder can be highly beneficial to the paper industries, and it can be one of the major reasons why paper industries require guar gum powder. Well, there are multiple applications that guar powder can serve in paper manufacturing industries. Firstly, adding guar gum powder with the paper ingredients can provide a sleek & bump-free surface to the papers. Another major application of guar powder extracts in paper making is due to its natural fiber extracts present in guar gum. This property of guar gums provides strength & durability in the quality of the paper. In addition to that, there are flexible supportive agents in the guar gum extracts, which provide flexibility to the papers.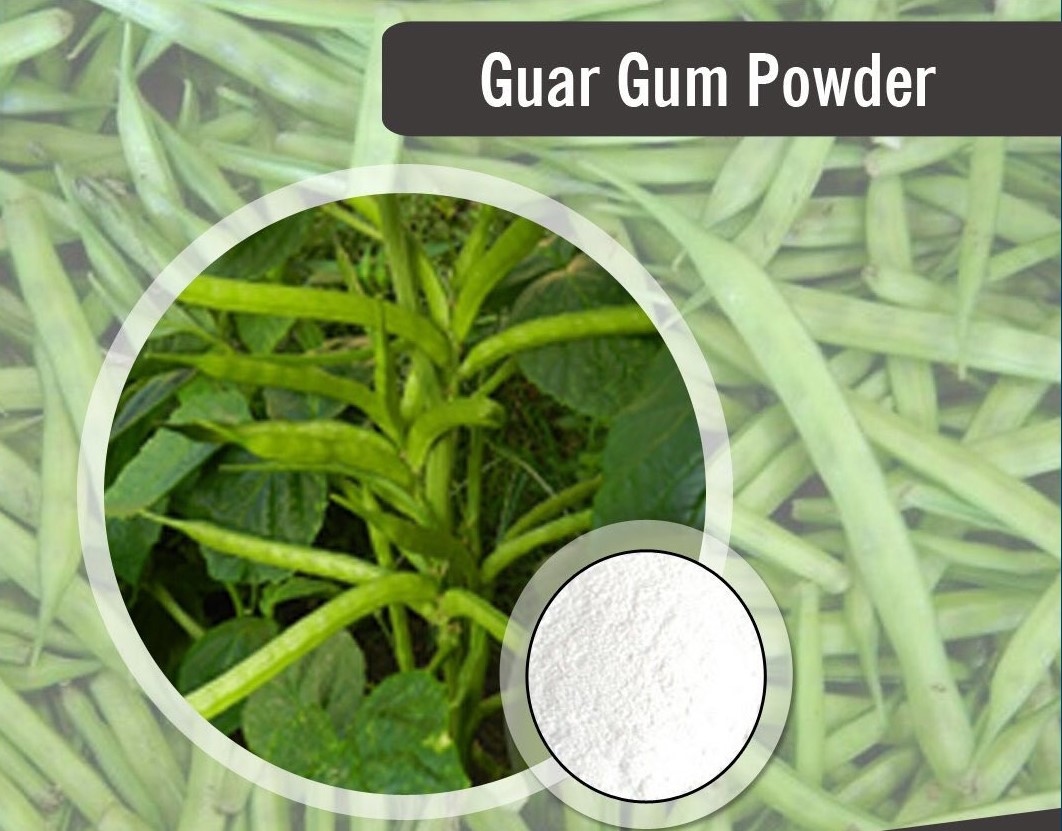 Guar Gum Powder Properties That is Suitable for Paper Manufacturing
There are multiple properties of guar gum powder that can co-react with other ingredients positively used in manufacturing paper. And here listed are some examples of the guar gum powder agents & quality features that can be beneficial in the process of paper-making.
Bonding Agent: The guar powder is a good bonding agent that has the ability to adapt diverse properties of other ingredients in order to create a strong bond. Being a bonding agent, the guar gum powder binds with the ingredients used in the paper making, to improve the quality of the paper product.
Thickening Properties: Guar is a natural ingredient that consists of thickening properties. This thickening property of guar gum can be a beneficial aspect in paper manufacturing because it can make the paper more stiff & healthy.
Gelling Agent: The gelling agent present in the guar gum powder has the ability to provide a gel-forming effect that allows other ingredients to adhere together rather than splitting from one another. This gelling agent can be a vital property of guar gum powder that can be advantageous in making high-quality papers.
Natural Fiber: The guar gum extracts contain natural fiber extracts that are also presented in the paper tree. Using guar gum in paper manufacturing can provide natural fiber to the product along with other beneficial properties of guar powder.

All of these attributes of guar gum powder can serve a healthy & longer-life to the papers. On the other hand, adding guar powder extracts with the paper ingredients can be helpful, as it is a natural extract and a chemical-free matter.
Guar gum has multiple quality aspects that are suitable for the manufacturing of paper due to its natural fiber property to being used as a thickening agent. Now, that guar gum powder has several reliable properties, paper industries can use guar gum powder extracts to manufacture high-quality papers.