Known also as guaran, guar gum is manufactured from guar seeds that are known for their excellent low-sheer viscosity properties. Guar gum has been applied as a stabilizing and thickening product in variety of industries such as oil/gas extraction industry. India is the largest supply of guar gum across the world, in terms of export (with increase of up to 139% on a year-on-year basis in exports). Large guar gum export India is because of its large demand in oil across the world. Last year, guar production in India saw the country join US and Pakistan as major producers in the world with over 80% total global production. Thus, guar gum exports from India into the global market are among the highest. The seed is ground in order to produce guar gum powder.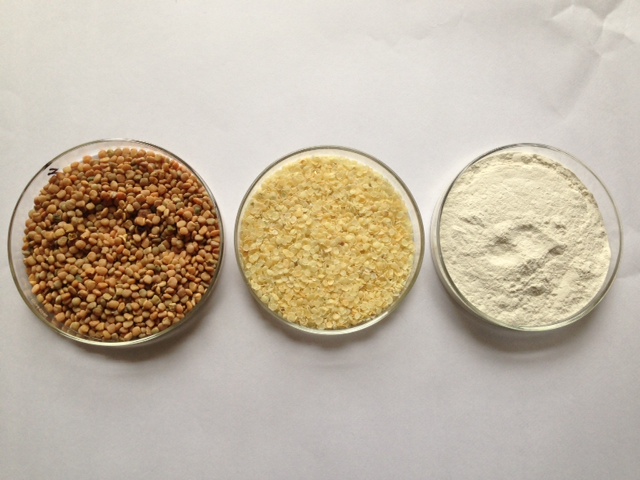 Various Applications of Guar that create Demand for Guar in Indian and Global Market
A larger percentage of demand for guar from India is because of surge in oil and petroleum demand, because guar is mainly used in extraction of shale gas. Demand for guar in Indian and global market is high due to their superior qualities compared to other competing agents. For instance, it can serve as a binder, plasticizer and emulsifier, in addition to its application as a stabilizing and thickening agent. As a thickener, it has superior properties than corn starch. It is superior to other thickeners and stabilizers too in that it is more cost-effective. Guar is resistant to draught. It has found wide applications in the textile, oil and petroleum, pharmaceutical and explosives industries. It has also been effectively used in other industries such as cosmetics, mining and drilling, among others. It is also used in the water treatment operations, in addition to serving as a nourishing product for humans and animals. It has been found to lower insulin and blood glucose levels. Its varied application means it can be sold to people with various needs unlike many other cash crops. This means it has a more stable market. For instance, in farming, it can be applied as green fodder and manure. To know more applications of guar please visit: https://www.altrafine.com/guar_gum_powder_applications.html
Better Factors likely to improve Guar Production & Export in 2013
Guar production in India is in semi arid and sub-tropical areas and in sandy soils with some level of rainfall. It is a legume that will regenerate nitrogen in soil and can be used as a vegetable when green. Guar gum in India required handling with modern technologies to produce high quality guar gum powder and other products. Modern technology is required because care is needed to ensure that the nutritive nature is undisturbed and that the product remains hygienic.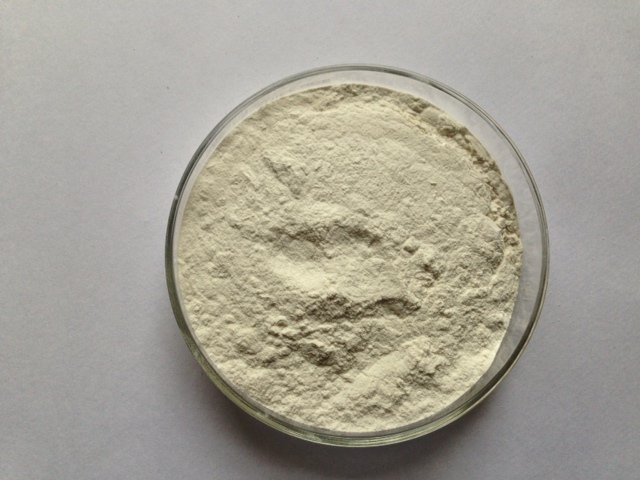 Production of guar gum in India will also be better if more investment is made in research for latest technology that handles processing activities and carries physio-chemical testing to avoid contamination and retain nutrients at every stage. Increasing guar gum export India requires that the government needs to open up the market and resist bans on futures as it was in 2012. In addition, the government (through the Forward Markets Commission) needs to allow people trading in guar, more limits (75%) and remove requirement to disclose source of funding. This will allow farmers to raise more capital for production of more guar, which is mainly being used in extraction of shale gas. The government also should come up with better policies and strategies that would control price speculations rather than result to methods that lower production. It should also come up with financial policies and export policies to support farmers as regards cheaper farming inputs and processing, because guar has great capability to help Indian economy.
Conclusion
In conclusion, guar has a high demand because of varied application, and also because of increase in demand for oil/gas since it is used in extraction. India, being the largest exporter of guar, also has ability to produce more. Thus, it is necessary for government to put measures such as avoiding a limit in production and selling of guar (such as removing ban on guar gum futures), as well as should support farmers to produce and export more.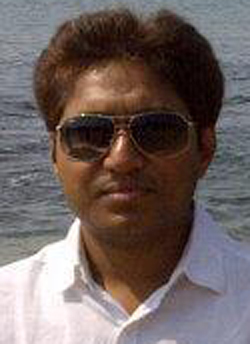 This Article has been written & posted by Ajit Patel.