The guar gum is extracted from the seeds of the guar plant. It is a very popular industrial raw material that is used in very many sectors. Its uses and application range from food processing to textile, paper and even oil drilling industries. What makes it so valuable is its special properties that include; its solubility in certain liquids, ability to form viscous solution fast and its water retention property.
How Guar Gum Powder is Classified into Various Grades?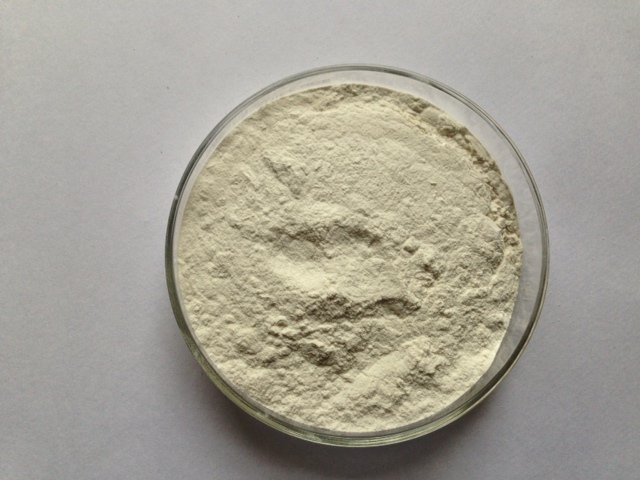 Different grades of guar gum powder are classified based on the particle size, rate at which they become viscous and the level of viscosity attained given a standard concentration. These qualities enable the differentiation of guar gum powder into three distinct grades.
Different grades of Guar Gum Powder
Food grade guar gum which is used extensively in the food industry as an additive.
Industrial grade guar gum which is used in mining, textile, oil drilling, explosives and paper industries among others.
Finally, the fast hydration guar gum powder which is primarily used in gas and oil drilling industries. It is known by a number of other names such as quick/rapid hydrating guar gum powderor diesel slurry guar gum.
As earlier mentioned, guar gum powder has a myriad of uses in today's market. All its different forms are used in different sectors of the industry. This is elaborated below.
Applications of Food Grade Guar Gum
Guar gum for the food industry is the most common use of this product. It is an important additive in most processed foods. It is widely used as a stabilizer to extent the shelf life of processed foods. Dairy products such as ice cream are prevented from forming ice crystals by use of the food grade guar gum. Due to its water retention abilities, it keeps baked products and dough in good condition by helping in retention of moisture. It is added to soups and sauces as thickener and stabilizer. It prevents settling of solid particles in suspensions like sauces.
Applications of Industrial Grade Guar Gum
The industrial applications of guar gum powder are very many. Firstly, as a thickening agent, it is used in textile industries to thicken dyes and in cosmetic industry to make shampoos, gels and lotions and tooth pastes. Manufacturers of explosives use guar gum powder (as a gelling agent) to form gels out of aqueous solutions because of its water-binding property.It is used to bind and strengthen products in the tobacco and paper making industries. Pharmaceutical industries use guar grade powder to form soluble fiber which aids in easing bowel movements.
Applications of Fast Hydration Guar Gum Powder
The diesel slurry guar gum has very distinctive properties that make it particularly suitable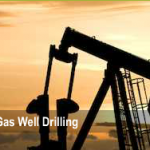 for oil well drilling. Its properties of viscosity and water loss control make it an ideal thickening agent, stabilizer and a suspending agent. Oil drilling processes for which it is particularly used include; fracturing, mud drilling and stimulation. Rapid hydrating guar gum powder also makes a good surfactant and lubricant for drilling machines, improving their efficiency. A surfactant is a substance that reduces surface tension of liquids.
To know more about our products please visit: https://www.altrafine.com.
Conclusion
Much has been said about this wonder product, the guar gum powder. Its versatility makes it invaluable to almost all industries. It is a product that has surely improved industrial processes. Its many uses have no doubt been of great help to the different sectors and industries where it is a raw material of production.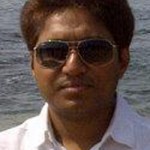 This Article has been written & posted by Ajit Patel.