Why and in Which Food Products Guar Gum is used?
Guar gum is obtained from dehusking, milling and screening of guar seeds. The guar plant is grown mainly in India and Australia. Its world production is 700,000 tones. It is produced as guar gum powder and has more than a few uses ranging from guar gum for industries and food grade guar gum. Every type of guar gum is diverse from others with regard to its specifications. I will constrict my discussion to guar gum for food in which case there are multiple uses. Edible guar gum is processed in germ-free facilities with the highly developed machineries under quality control procedures.
One of the chemical properties of guar gum is that it is a polysaccharide which is a common source of energy and therefore, a valuable additive in foods. As compared to locust bean gum this is better soluble and is also a better stabilizer owing to the fact that it has more galactose branch points and is stable in solutions over pH range 5-7; thus it is used in stabilizing meat and cheese. Guar gum has eight times the water-thickening potency of cornstarch. Only a small amount is needed for producing sufficient viscosity thus can be used as an emulsifier as it prevents oil droplets from coalescing or as stabilizer for the reason that it prevents solid particles from settling. It retards ice crystal growth no wonder it is used in the ice cream industry.
Food grade guar gum is extensively used as emulsifier, thickener and stabilizer in food and cosmetics because of its properties. It provides smooth and creamier texture in ice creams keeping in mind the fact that it prevents formation of ice crystals and helps in the quick meltdown of dairy products. It thickens milk, yogurt and, liquid cheese products. For meat, it functions as a binder – as mentioned in the above paragraph.
The texture, crumb and structure of bakery products become really impressive with the addition of guar gum for food. This food grade product also increases the shelf life and dough yield of baked goods and improves their moisture retention. In noodles, guar gum helps in better sheet formation, moisture retention and texture. Otherwise, it aids in machine runnability; in so doing increasing production. Because of its moisture retaining capabilities, food grade guar gum is used in pastry ices as well as preventing excessive stickiness.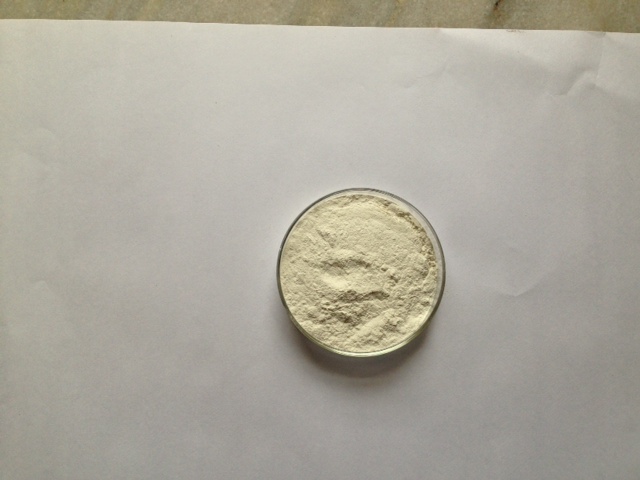 In pet food, it is used as a viscosifier. Another use of guar gum is in beverages, to enhance shelf life and body and mouth feel in addition to controlling viscosity. It is as well used in condiments to enhance stability and outward show of salad dressings, barbecue sauces, relishes, ketchup and others. In canned products like soup, this is added as a thickener and stabilizing agent.
As a water-soluble fiber, it acts as a bulk-forming laxative and so is claimed to be efficient in regulating bowel movements. This is merely one amid plentiful nutritional and medicinal effects of food grade guar gum. So said, it is established that guar gum powder is of very much use and significance to us and will always be. For more information please visit: https://www.altrafine.com/guar_gum_powder.html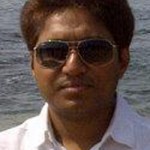 This Article has been written & posted by Ajit Patel.