The global prevalence of diabetes is alarming. In the Americas alone, research has shown that over half the population either have the condition or are at risk of it. This has prompted a lot of research to be done towards the causes, and management of the condition.
Diabetes, Obesity and Dietary Fiber
Some of the factors leading to increasing cases of diabetes include;
Overweight and obesity conditions,
Population diversity, bringing in varying opinions on diets;
Diet alterations providing more fat and less fiber in the food: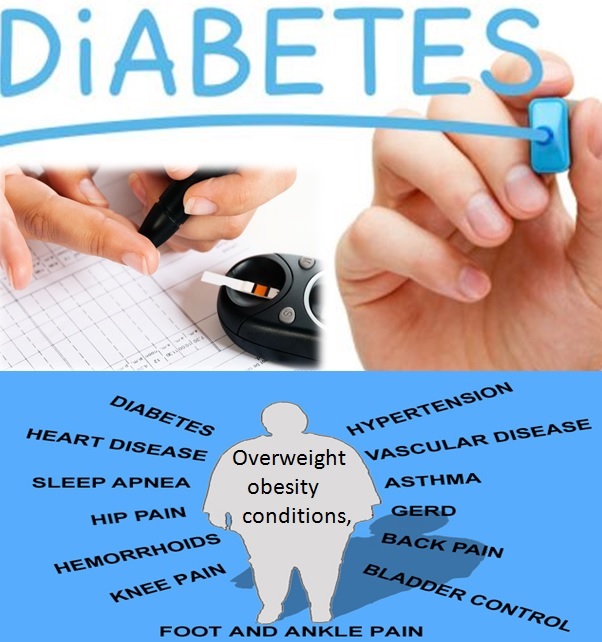 According to epidemiological studies, dietary fiber plays a crucial role in diabetes management as compared to all other factors. Studies have clearly indicated that increased fiber consumption for people with type 1 or type 2 diabetes leads to better glucose management and subsequent reduction in dependency on medication and insulin doses.
Research on Fiber Consumption and Serum Lipoproteins Levels
The changes in levels of serum lipoproteins are good indicators in the fight against diabetes. Dietary fiber has been found to have good effects on serum lipoproteins, blood pressure and the weight. They are also known to have a beneficial effect on insulin sensitivity in the body. It has also been observed that added fiber consumption eventually lowers serum LDL cholesterol levels in the body by up to 16%.
Fiber Composition of Food Grade Guar Gum
The guar gum is made up of polysaccharides which are isolated from the endosperm of the guar seeds. It important to note that the main polysaccharide is the galactomannans. This compound is highly viscous and a great source of dietary fiber. It is in the class of functional fibers in the body.
Action of Guar Fiber on Glucose Absorption
Studies have shown that increased consumption of fiber brings about significant reduction in the levels of plasma glucose. Consumption of 10 Gms of guar gum three times a day produced a net decrease of 12% in the blood glucose. In children, dietary fiber has also been noted to enhance maintenance of the blood glucose at optimum levels, reduce child obesity and minimize the risk of blood pressure.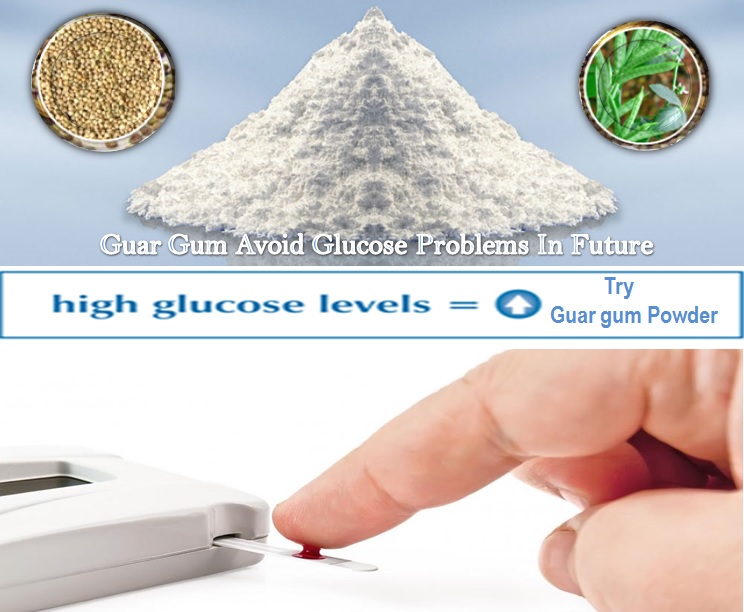 Guidelines on Guar Fiber Intake to Avoid Diabetes
The intake of the guar amount is largely dependent on the age of the individual. The national academy of sciences recommends 19 grams per day for children of 3 years of age and below, 26 g/day for adolescent males and 38 grams/day for male adults. Adult females should take approximately 26 grams per day. Regular intake of these levels of the guar gum avoid glucose problems in future.
Statistics on Fiber Consumption and Health
Consumption of dietary fiber is far from adequate in most people's diets. A research done in the Americas showed an average fiber consumption of 13 grams/day and below for teenage people as opposed to the required 26 grams/day. Nutritionists recommend intake of fiber from higher sources such as from the guar gum to bridge this nutrient gap.
Conclusion
The management of diabetes has been a challenge in many societies especially with the high cost of medications and insulin injections. This has led to studies on dietary fiber as an option for reducing the blood glucose levels. A good source of dietary fiber is the guar gum and can easily be sourced from Altrafine Gums.
This Article has been written & posted by Ajit Patel.