Natural Herbs to Help You Reach Your Weight Loss Goal
The use of natural herbs such as Guar for weight loss is slowly becoming a popular remedy. The guar seed is crushed and the powder used to produce guar gum.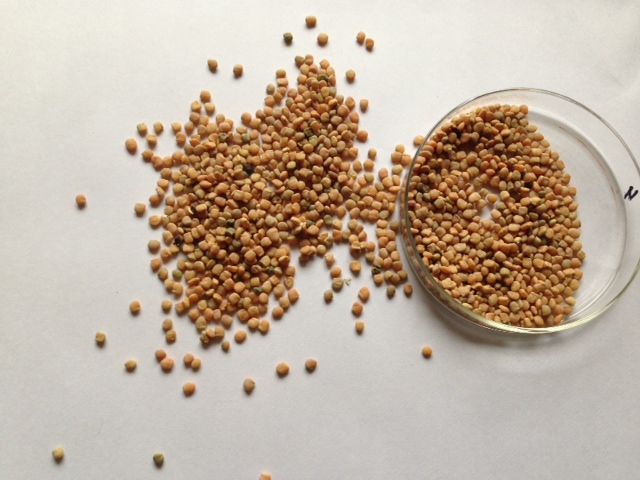 Guar gum produced is a fibre which increases the metabolic activity of the body and therefore reducing the amount of glucose and cholesterol taken in by the stomach and hence believed to reduce weight. Other commonly used natural herbs for weight loss are cinnamon, green tea and ginseng. They all aid in reducing weight by increase metabolism of the body and hence regulate cholesterol. The reason as to why many people prefer to use natural herbs for weight loss is mainly because, guar offers a guarantee for quick and instant weight loss as compared to working out in the gym every day which can be tiresome consuming and definitely tiresome.
Honestly speaking, why should one wait until you're over weight only for you to start spending lots of money to purchase herbs to reduce weight? It's a fact that losing weight is one difficult task but may be a must do thing for anybody who wants to live longer due to the heart related diseases that being overweight brings. Statistics by the WHO have revealed that about obesity is among the top five risks for global deaths. As at 2008, over 400 million adults were ranked as either over weight or obsess. Approximately 2.8 million adults die every year as an outcome of being either overweight or obese.
Guar in weight loss is widely uses by people and many have testified that it is an effective natural herb. Its high fibre content is responsible for promoting fat burning, as it reduces your appetite completely by expanding the intestines size and hence creates a sense of fullness. As a result the body uses fat in the body to produce energy for the body. Chewing the Guar dehydrates the body of water and makes the user to take a lot of water. Water is important in reducing the fat level of the body as calories are required to increase the temperature of water to reach body temperature of 370 C.
Advantages of using Guar for weight loss
• Weight loss by guar is less tiresome and less expensive as it only requires one to chew the guar gum often. This is not comparable to going to the gym to work out.
• It is a solution for those people who like eating junk foods as one needs not to avoid then in order to acquire weight loss
Conclusion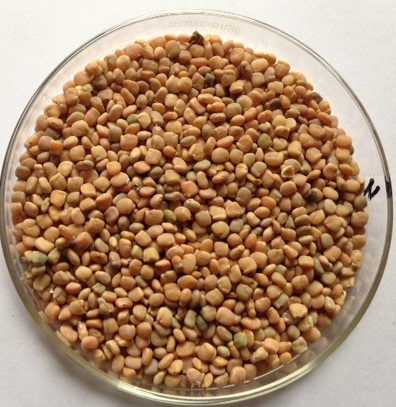 Guar gum has been approved by physicians as a good natural herb not only for weight loss but also as a food additive. However you are warned to regulate use of guar due to its dehydration ability. Apart from weight loss, guar natural herb contains tonics which are responsible for boosting of the nervous system. Herbs help give the user positive feeling and strength to exercise. The fibre content it contains helps in making you feel satisfied. To know more about guar gum please visit: https://www.altrafine.com/manufacturing_and_quality.html.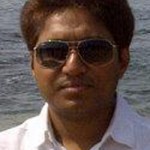 This Article has been written & posted by Ajit Patel.