General Medicinal Usages of Guar Seed Particles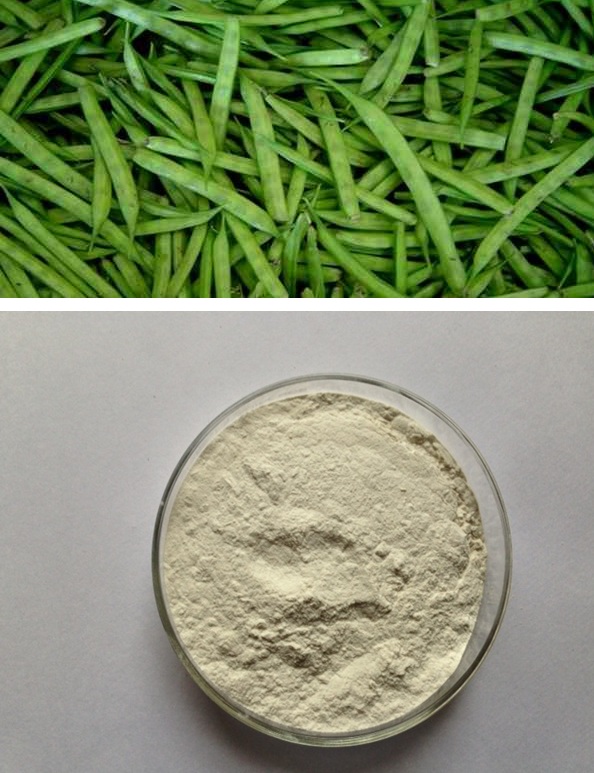 Plant seeds were paid less attention usually, but, seeds appear to have equal properties which can be applied for different applications. Our ancestors were able to trace the truth that plant seeds give out wonderful results in many processes. Guar plant is one among them, where nuts have been found to bear large significance in several industries. When it comes to medicinal properties, this plant remains a good resource to treat prominent health issues.
Processing Seeds for Pharmaceutical Purpose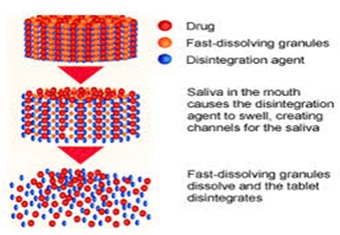 Processing of guar seeds differs when they are applied for medicated purposes. It includes the following methods,
Endosperm is extracted first.
The endosperm is them soaked in water or sulphuric acid to make it flexible for shedding the seed hull.
The soaked nuts are then ground to completely remove the hull and the final product is applied for medicinal applications.
In addition, the grinding process stays in accordance with the requirement of particle size.
The particle size of endosperm was also applied to study the kinetics of guar gum. The Hydration kinetic study had been one of the primary sources that showed the gel strength of this product even when applied in minimal quantity.
Researches and tests performed over hydration methods helped to understand the fact that this seed gum has increased absorption capacity over oil-water as well as air-water interface.
The results helped the drug industries to apply the endosperm to obtain oral controlled drug delivery system. Therein, it was found to show potential hydrophilic carrier properties that further seed gum of guar plant protects drug during transit from mouth to colon.
Variations in Manufacturing Methods
Apart from soaking or grinding seeds, there are other manufacturing techniques including
Partially hydrolyzed through enzymatic process in which the chemical structure remains the same but with minimal molecular strength. The product obtained through this manufacturing process is applied for its foam forming, swelling and stabilizing properties. For example, the viscosity of this gum powder obtained through hydration process is about 10mPa in 5% of aqueous solution and it remains stable when applied at minimal pH. It is for this same principle, seed endosperm guar gum powder is highly recommended as a dietary fiber, as a nutritional agent and above all as a integrated food ingredient.
Application as a Tablet Binder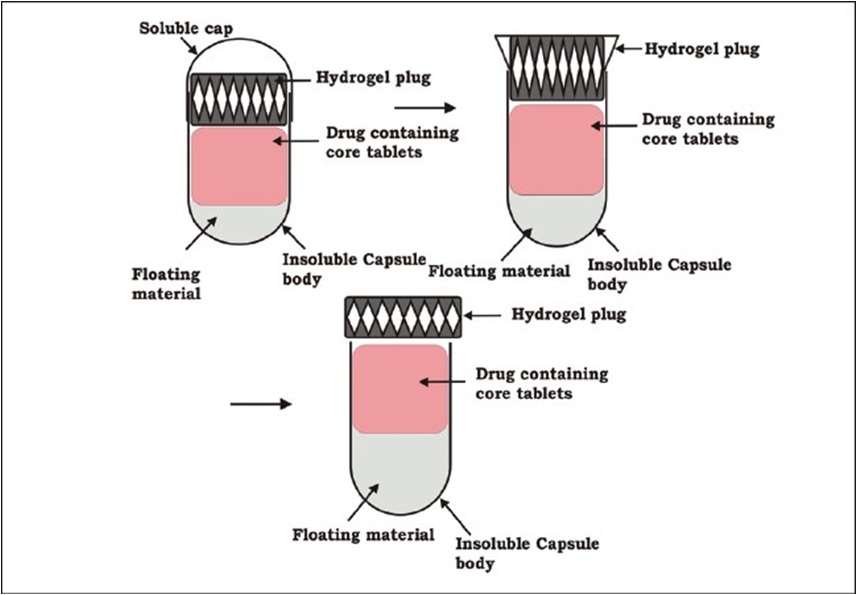 Drugs become difficult to swallow due especially when it is concerned with size and capsule formation with insoluble body. The natural properties inherent in the seeds of guar are the key factor that encouraged several research professionals to work out the same on easy transit of pills from mouth to colon.
How Drug Industry Benefits from Medicinal profile
Drug industries prefer this by-product to be integrated for its suspending, stabilizing, thickening and controlled release properties. When it comes to molecular ratio, it shows excellent therapeutic usages, such as,
Hypoglycemic,
Antimicrobial,
Appetite Suppressant,
Laxative,
Hypolipidemic, etc
Conclusion
Apart from textile, food, oil and petrochemical industries, guar gum powder bears significant aspects when the same is processed under different methods. It has inherent medical usage for which pharmaceutical industry finds equal range of usability like that of other industries.
This Article has been written & posted by Ajit Patel.