Tamarind Kernel Powder
Tamarind seeds contain comparatively greater percentage of endosperm ranging from 70 to 75% and especially white kernels are used widely in pet food preparation like cattle feed. The seed of tamarind has the capacity to form a uniform solution when heated with water and it provides higher level of viscosity when dispersed in water for more than 20 minutes. It can comparatively absorb more water quantity than the endosperm of other seeds and due to this absorption capacity is produces greater productivity with compromising pH range also.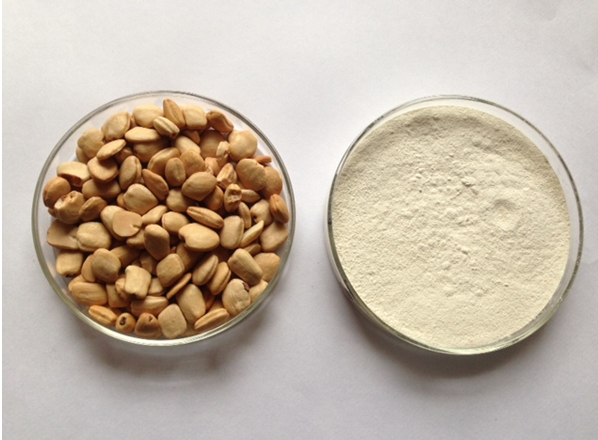 General Applications of Tamarind Kernel Powder in Food Industry
It is applied in variety of industrial applications. When it comes to food industry tamarind kernel produces good effect in terms of the natural viscosity it contains and for the same reason Tamarind Kernel Powder for food product preparations like dairy products, ketchups, meat product, pet food, instant noodles, etc.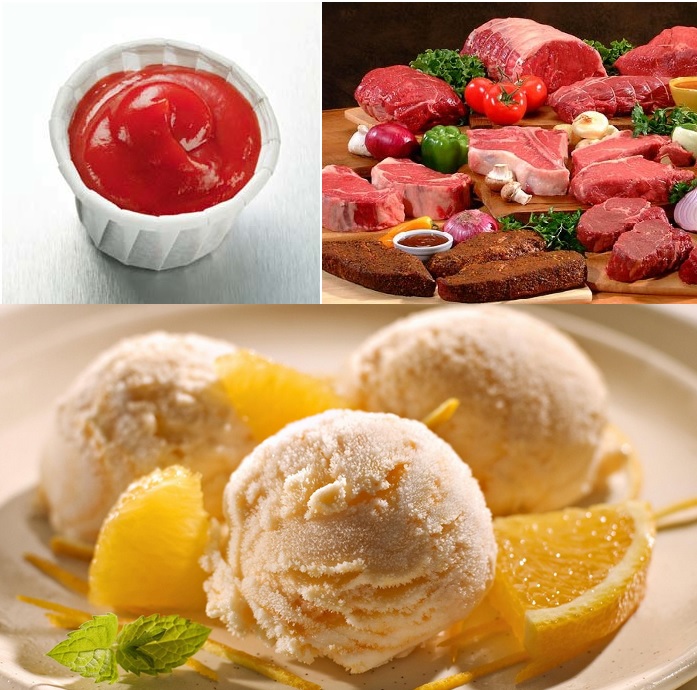 Why Tamarind Seeds are De-oiled?
De-oiling is the process of removing oil content and as far as endosperm processing is concerned; de-oiling is the method of removing oil from the seeds. The endosperms of tamarind seeds are prepared free from oil presence and the final product stays beneficial in many ways. The procedure of de-oiling tamarind seeds prevents a kind of odor which tamarind kernel powder naturally releases. De-oil process also helps to stabilize the kernel powder of tamarind seeds prevents from color deteriorating.
De Oiled Tamarind Kernel Powder –Details about the Internal Ingredients
De oiled tamarind kernel powder contains 12% of moisture content, 03% of ash, and 0.2 % of crude fiber, 65% of pectin, 65% of protein, 55.0% of polysaccharides, etc It contains 6.0 to 7.0 pH level that makes it safely applicable for preparation of pet foods. pH level appears to be quite compromising in de-oiled tamarind kernel powder. In addition to that it is one of the cost effective alternatives when it comes to stabilizing ingredients applied in industrial applications. De-oiled tamarind kernel provides more stability and prevents odor of pet foods in spite of providing moisture stability.
Applications of De-oiled Tamarind Kernel Powder in Pet Food Preparation
Used in the preparation of cattle feed as it contains good moisture level
Stays an effective ingredient and stabilizing agent in canned meat and processed meat prepared for animal feed
Preferred for odor free property.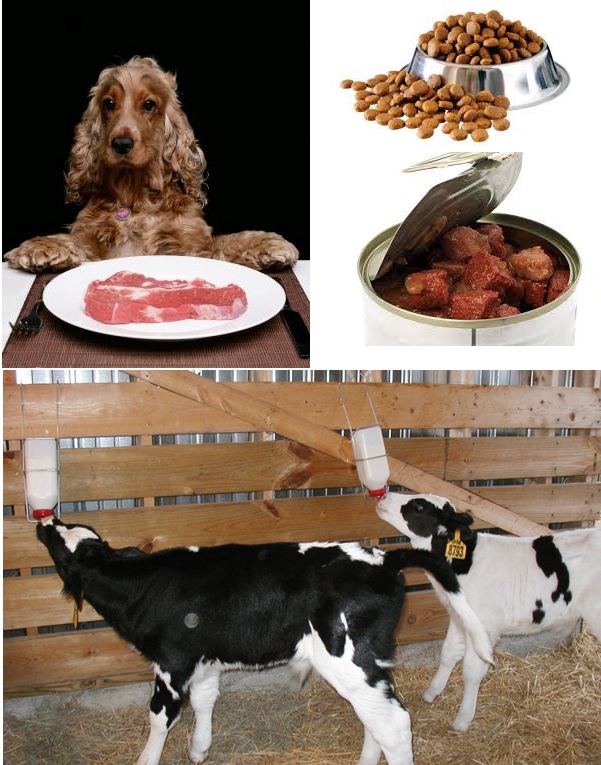 Altrafine in the Process of Supplying De-oiled Tamarind Endosperm Powder
Altrafine is a leading processor and supplier of guar gum powder, tamarind kernel powder, fenugreek gum powder and many more processed endosperm powders of different plant seeds. These products are applied widely as important ingredients to obtain several intended properties like viscosity, stabilizers, emulsifiers, etc. We provide tamarind kernel powders in normal form and in de-oiled form. With a big team of R &D professionals to support for obtaining fine grade of tested endosperm powders, we are able to sustain with great reputation in the domestic and world market.
Conclusion
Tamarind kernel powder in de-oiled form is removed from the oil content and this product stays effective to prevent odor while adding as an ingredient and works effectively as a stabilizing agent in pet food.
This Article has been written & posted by Ajit Patel.