Ice Cream Ingredients
Ice cream can be defined as a frozen mixture of air and sweetened cream, containing added flavorings. In the manufacturing process of ice cream there are a wide range of ingredients that are used. These ingredients include milk fats and solids, accepted sweeteners, stabilizers and emulsifiers, and flavors. Some of the stabilizers used currently include guar gum. The stabilizers are proteins or carbohydrates that add viscosity to the ice cream and control crystallization. They keep the tiny crystals apart so that they do not form bigger crystals which give ice cream a coarse texture. Ice cream in usually found in the market as hard or soft ice cream.
Industrial Production of Ice Cream
During the manufacture if ice cream, there are a series of stages that are followed before the ice cream is ready for supply. First the milk fats and solids, emulsifiers, stabilizers and air are thoroughly mixed to form a continuous liquid. This liquid is then pasteurized at 680C for 30 minutes or 790C for 25 seconds. The mixture is then homogenized to reduce size of milk fat and ensure stabilizers such as guar gum and emulsifiers are properly blended and distributed before aging the ice cream so that the stabilizers crystallize. Flavoring is done thereafter then freezing and packaging follow. The ice cream may then be hardened or not.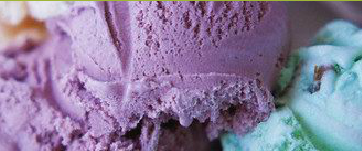 Guar gum ice cream additive is the best stabilizer which ensures uniform solubility and viscosity and the edible guar gum is available in the market in different grades with food grade guar gum found in powder form. It is advisable to use guar gum for ice cream manufacture because it has a strong thickeing ability which gives the ice cream a nice viscosity. At the same time addition of guar gum for ice cream stabilizing has been found to be economical because it has a higher water thickening potential, up to eight times more than cornstarch. This gives it the ability to be used as an emulsifier to prevent coalescing of oil droplets and as a stabilizer to prevent settling of solid particles. Guar gum ice cream additive retards the formation of crystals and is stable during freezing and thawing processes.
Benefits of Guar Gum over Xanthan
Food grade guar gum is manufactured from the guar seed commonly found in the tropical Asia while Xanthan gum is manufactured from a microorganism known as Xanthomonas campestris. This means that guar gum is made from natural products while xanthan gum is synthetic or manmade. Natural products are the most trusted when it comes to healthy food products. The bacterium that is used to make xanthan is extracted from corn which currently found in the market as one of the most genetically engineered foods. Because of this factor xanthan gum has been found to contribute to gastric distress in its consumers.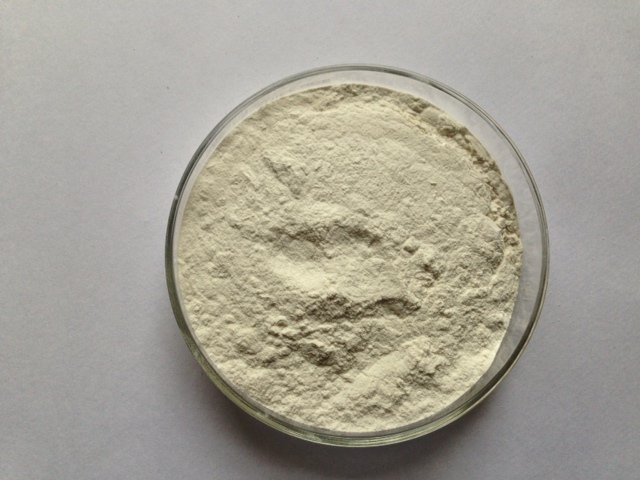 Guar gum is also much cheaper than xanthan gum costing less than half of xanthan gum's price. Guar gum also works better in cold and frozen foods making it better than xanthan gum when processing ice cream. For more details please visit: 
https://www.altrafine.com/guar_gum_powder.html
.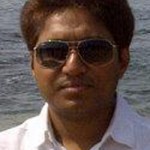 This Article has been written & posted by Ajit Patel.