Cassia gum powder demand and supply in the Middle East are being impacted by several factors. Also, a number of leading players are engaged in the production and distribution of cassia gum. These companies have adopted a number of strategies for growth. They are focused on the research and development and expansion of their operations.
Why is Cassia Gum Powder so popular in Different Industries?
Cassia gum is a common by-product in the processing of various food and beverage products. It is used as a stabilizer, gelling agent, emulsifier, texturing agent, and water retention agent. The product is also used in cosmetics and pharmaceuticals as a thickening agent.
This natural gum is manufactured from the endosperms of the cassia obtusifolia seeds. The plant is grown in several tropical and sub-tropical regions in India.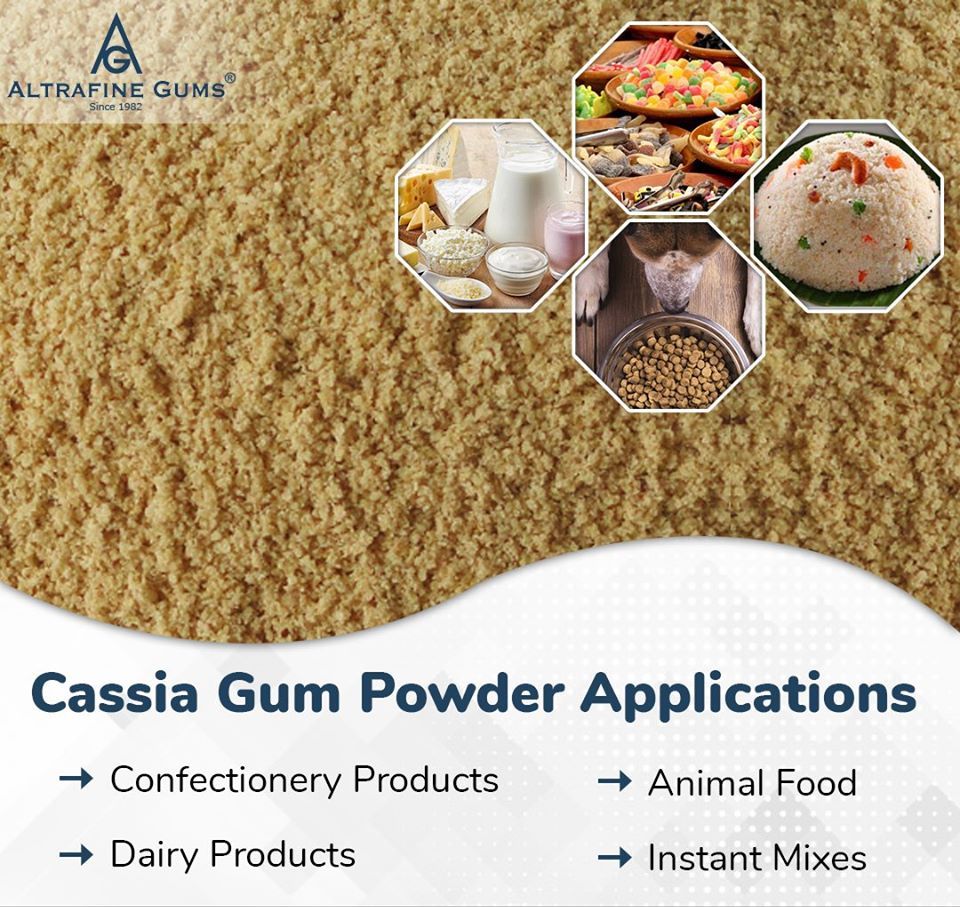 What are the Applications & Growth of Cassia Gum in Middle East market?
Cassia gum is an ingredient used in a wide variety of applications. Its use in the food industry is a key driver for its market growth in Middle East.
Cassia gum is also used in the pharmaceutical industry as a texturizing agent. In addition, cassia gum is used in the cosmetic industry as an emollient. The market for this product in Middle East is expected to grow at a CAGR of 6.5% from 2023 to 2027.
Asia-Pacific region is expected to witness significant growth in the market. This is due to the rise in the demand for food and beverages, especially meat products.
North America is another important market. This is mainly due to the health-conscious consumers and the increasing awareness about natural ingredients.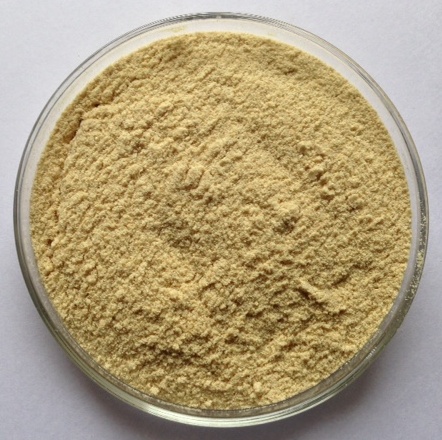 Market Segmentation of Cassia Gum
The global market for Cassia Gum is forecast to expand at a CAGR of 4.2% over the next few years. Asia Pacific is expected to dominate the market.
The cassia gum market is segmented into different segments, based on size, application, region, and type. This enables industry players to determine the key factors driving its growth.
Food grade cassia gum powder is an excellent stabilizer and emulsifier. It is also an effective texturizing agent. Aside from this, it helps in maintaining the freshness of processed frozen food products.
The Bottom Line
Cassia gum is a natural additive that helps in thickening food products. It is also used as an emulsifier and moisture retention agent. In order to increase its use, industry leaders of Middle East have developed various strategies. And the demand and supply of cassia gum is also increasing owing to its beneficial properties.