Guar gum powder is a natural ingredient used in the production of a variety of food and beverage products. It is also a popular additive in the production of cosmetics. The Europe market for guar gum powder is growing, due to the increasing demand for a variety of products made from guar gum.
Food and Beverage Industry
Guar Gum powder is used in the food and beverage industry for various applications. It can be used as a thickening agent, emulsifier, disintegrate, and binding agent. It is resistant to breakdown under low pH conditions. Besides, it improves shelf life and mouth feel.
The European food and beverage industry is a significant market for guar gum. In addition, the growing trend towards organic products is one of the key drivers. However, the market faces challenges from the health risks associated with guar gum.
In order to protect the European guar gum powder market from these threats, exporters should focus on quality management standards. These standards will help them prove that they are committed to high-quality ingredients. As a result, the product may become more attractive to European buyers.
Guar gum is used in the bakery and confectionary industries. Food producers also use it to control the level of ice crystallisation in frozen products. This ingredient helps to provide smoothness and crispness to baked goods.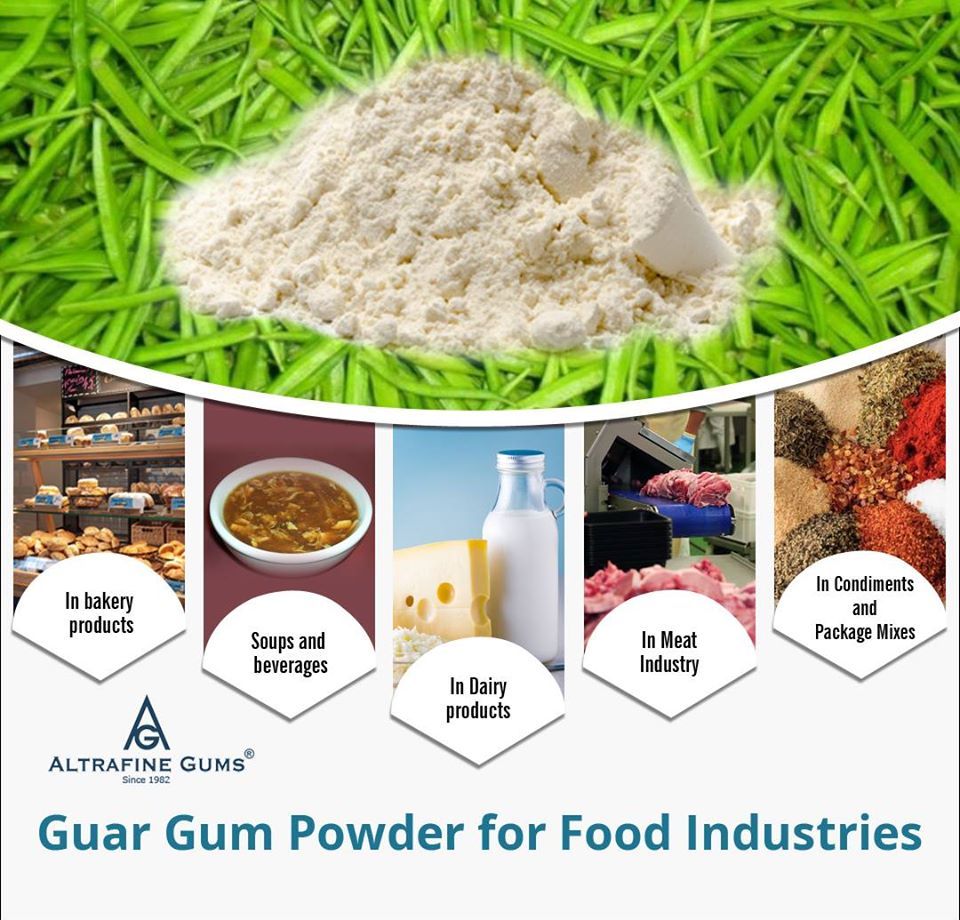 Oil & Gas Industry
Guar gum powder is widely used in the food and beverage industry. It acts as a thickening agent and also stabilizes many liquid-solid systems.
Guar is also used in the petroleum and geological drilling industries. It is a stabilizer and prevents oil droplets from coalescing. Moreover, it exhibits excellent film-forming properties.
Guar gum is a high-molecular-weight galactomannan. The endosperm of guar contains primarily protein (43%) and galactose.
India is a major producer of guar. However, countries such as China and Thailand are now trying to grow guar. Also, demand is increasing for prepared foods. This will drive the Europe guar gum market in the coming years.
Guar gum can be classified into different grades depending on color, viscosity, and rate of hydration. A grade with higher viscosity is preferred by European buyers. Guar gum is a novel thickener. In the fracking industry, guar acts as a stabilizer to make the fracturing fluid thicker.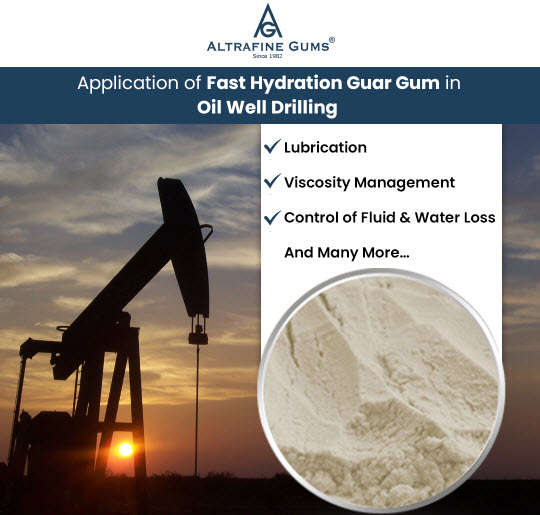 Other industries
Guar gum is a gel-forming polysaccharide obtained from the endosperm of the guar plant (Cyamopsis tetragonolobus). The plant requires a temperature of 25 to 30 degC and regular rainfall to grow. It has several applications in the food and beverage, cosmetics, oil and gas, pharmaceutical, mining, and pulp and paper industries.
Guar gum is a common component of many foods and beverages. It is also used as a thickening agent, sizing agent, stabilizer, and viscosifier. Moreover, it is a food additive that helps control cholesterol and blood sugar levels. This product is especially useful in the production of dairy products, such as ice cream and yogurt.
The demand for guar gum in the European market has been growing due to its increasing application as fat-substitute in processed food beverages. Increasing health awareness is expected to boost the market. Also, government initiatives to encourage exports are expected to benefit the market.
In addition, increasing awareness about the benefits of guar gum is expected to drive the market.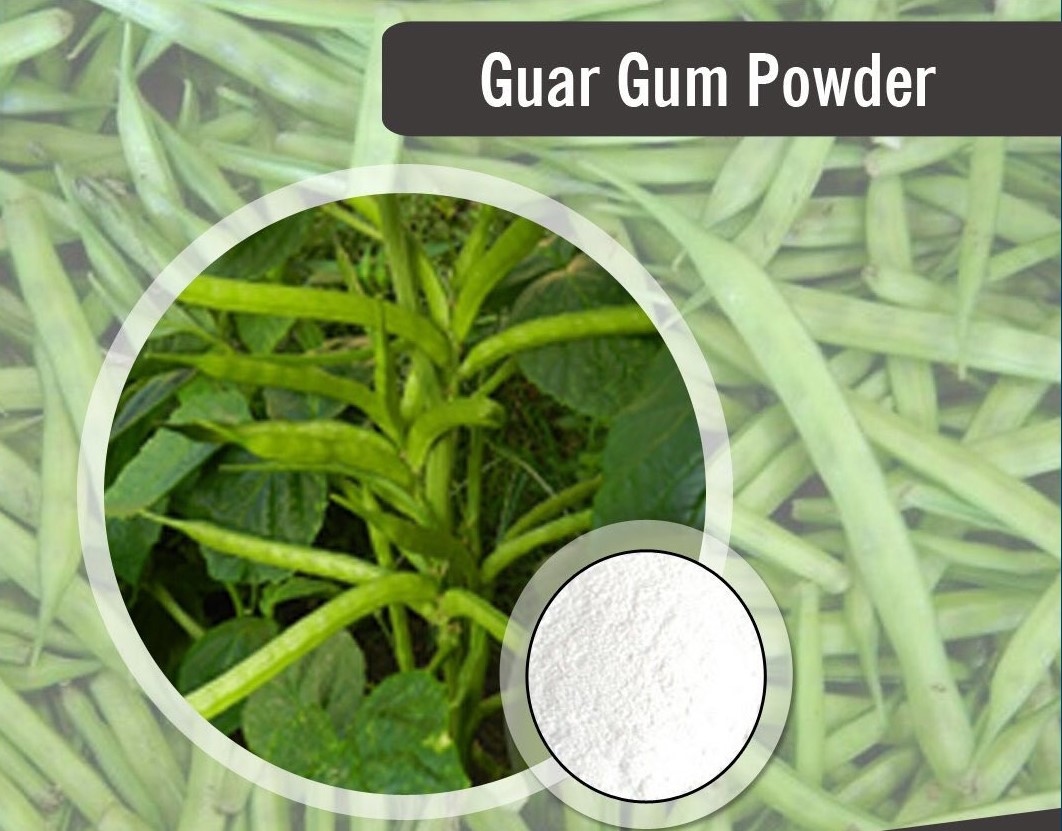 Rising Demand of Guar Gum in Europe
Europe is one of the leading regions in the global guar gum powder market. It is expected to grow at a rapid pace in the near future. The growing processed food industry and the increased awareness about healthy eating patterns are among the factors driving the market.
Food processing industry has been a major consumer of guar gum in the region. Soft drinks, condiments and seasonings requirements are other consumers. In addition, the growing pharmaceutical sector is also projected to boost the market in the coming years.
The Europe guar gum powder market is divided into four segments. These segments include application, geography, and price. Europe is home to several food additive manufacturers. These companies offer various guar gum powder products. Moreover, there is a high demand for guar gum in Europe, especially in countries such as France, Germany, and the U.K.