Guar gum powder is extracted from the guar bean (cyamopsis tetragonolobus), which grows in India and Pakistan. The power derived from this naturally occurring gum and is mainly carbohydrate in nature. It has been used from time memorial as food, as a gelling, thickening and binding agent as well as a medicinal plant.  Guar powder is carefully extracted from the leguminosae seeds through multistage industrial processing techniques which depend on the powder quality.  The useful properties of this powder stems from its constituent chemicals and the gummy substance referred to as galactomannan. In the large intestines, the materials are mixed, dehydrated, stored, transported and excreted. Obstructed movement of the gastrointestinal materials results to constipation and other intestinal problems. Laxatives such as guar gum powder are normally preferred as suitable natural solutions to constipation and other gastrointestinal illnesses.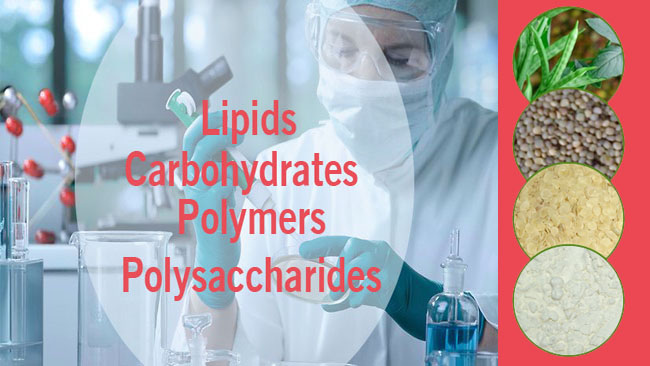 Laxative properties of guar gum
Guar gum powder has lipids, carbohydrates, polysaccharides, polymers and properties which are constituents of most pharmaceutical products.  This makes the powder very useful for many medical applications. The powder has many useful properties that make it an effective agent for loosening stool and increasing bowel movements.
First and foremost, guar powder in form of partially hydrolyzed guar gum (PHGM) contains water fibers which are soluble in water. Upon ingestion, this fiber forms a bulk laxative which is effective increases bowel movement and reduces constipation. Due to their solubility in water, these fibers play an important role in treatment of constipation, irritable bowel syndrome, diverticulosis and constipation. When ingested, the fibers absorb and normalize the water in the stool and prevent constipation. Water soluble fibers have excellent water absorption properties which ensure that stool absorbs water from the colon and retains it. Subsequently, the stool becomes large, soft and easier to pass as fecal matter. Secondly, this PHGM has low gelling properties which increase water solubility. Materials that form a gel drastically reduce the penetration of water to the stool. However, this powder has non gelling properties which allow more water to penetrate to the stool.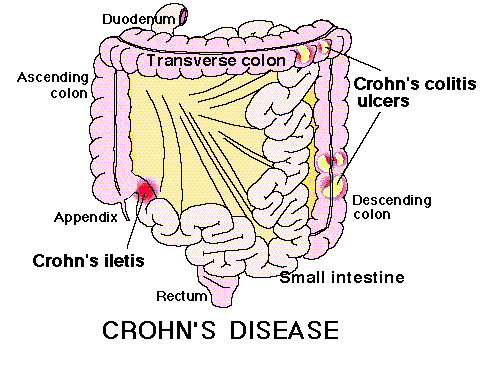 Guar gum also forms a bulky bowel in the small and large intestines. In the human stomach, the formation of these bulky materials moves the content of the stomach and prevents indigestion, irritable bowel disease and Crohn's disease. Bulky materials are easily pushed quickly through the intestines. Guar gum has excellent viscosity which makes it a good laxative. In the mammalian large intestine, the degradation of intestinal content greatly affects the viscosity creating constipation. Guar gum powder softens the stool and reduces its viscosity. The reduced viscosity results to the passage of bowels through the intestine faster which prevents constipation.
Guar gum powder also processes excellent drug delivery properties. This enables it to transport solid and liquid drugs to target areas such as small and large intestine.  It has excellent disintegration properties, is a good binding agent, reduces viscosity and is a good suspending as well as bio-adhesive agent. This makes it an excellent laxative.
This Article has been written & posted by Ajit Patel.