Tamarind gum is a product of a seed of Tamarindus Indica also known as kernel. It has several functions that include functioning as a stabilizer or even as an emulsifier in the food, paper and textile industry. It can also be used in the cosmetic and pharmaceutical industry. However, in this case, it is used in the form of the tamarind gum powder. Tamarind gum is sourced from the tamarind seed; a byproduct of the tamarind pulp industry. The seeds are enclosed in pods. They range in quantity of between one to ten seeds per pod. The tamarind seeds morphology is irregular in shape, flat or in some cases they are rhomboid. They are also extremely hard. They have a shiny appearance, red in colour or in some cases purplish brown. These comprise of tannins and dyes in the seed coats that enhance the unsuitability of the seed for direct consumption. These dyes are harmful when consumed by man. These coatings however can be eliminated by soaking and boiling in water to enhance direct consumption. Tamarind seeds are the raw materials in the manufacture of tannins, adhesives as well as polysaccharides especially jellose. It is however insinuated that these seeds when roasted have more flavor than groundnuts.
Physical and Rheological Properties
Tamarind gum ha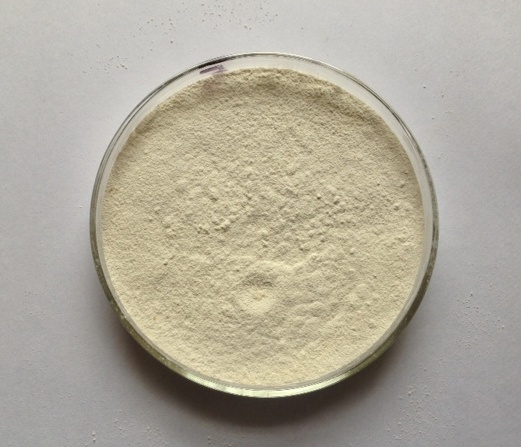 s a white and light yellow pigmentation with no taste when raw. It is highly hydrophilic and hence highly soluble depending on the type. There are two types. One species is soluble only in water that is over 80 degrees Celsius. This species is normally dispersive in cold water and may also swell. The second species is soluble in water of a low temperature of 20 degrees. It is also freely flow able. It also possesses a high resistance to high temperatures, salinity, thawing as well as freezing. It is thus these properties that offer the characteristic functions of stabilization, water keeping, gelatinization, emulsification and thickening. Tamarind gum is also insoluble in various organic solvents. It also has limited changes in viscosity even when under high temperatures of 120 degrees Celsius for half an hour.
Biological Properties
The tamarind gum obtained from seeds possesses a high relative antioxidant activity thus inhibits the growth of oxidants that spoil food. This property aids in the increasing of the shelf life of food products. This also aids in enabling the stability of lipids and thus prevents the diminishing of the nutritional quality and sensory effect by avoiding lipid peroxidation.
Tamarind gum also possesses anti inflammatory properties. This is because it inhibits reactions against the human neutrophil elastase. It functions as body defense mechanism especially when the neutrophils are attacked. To know more about tamarind gum please click on following link: https://altrafine.com/tamarind_kernel_powder.html.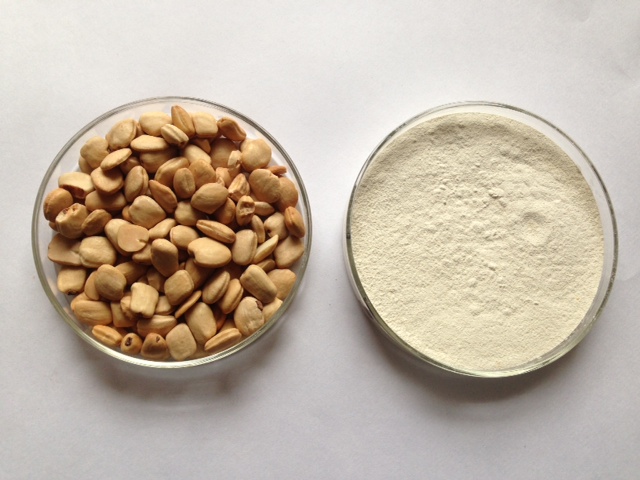 The tamarind seeds or gum has anti microbial activity especially towards staphylococcus aureus, bacillus subtilis, Escherichia coli and Pseudomonas aeruginosa, most of which are harmful. The seeds also posses other significant properties such as: Anti-nematodal ability, cytotoxic ability, moluscicidal ability and anti-diabetic ability.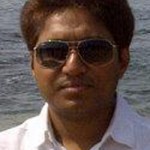 This Article has been written & posted by Ajit Patel.