Cassia Powder is derived from Caesalpiniacease, which is a wild crop. It grows in several parts of India as a weed and has many useful properties. It is a natural gelling agent and has several applications in the food and personal care industry. One of the other popular usages of Cassia Powder (Cassia Obovata) is for the purpose of hair treatment.
Henna is a plant whose leaves contain a red resin pigment. It has several applications like that for body art, hair colour, etc. It is also known as Mehndi. The way it works is the leaves of a plant are crushed and once the liquid is added, colour is released into the water. Mehndi is essentially a dye that is prepared from the plant Heena plant. This plant is known for several other names like Lawsonia inermis, henna tree, mignonette tree, and an Egyptian privet.
Cassia Powder for Hair Treatment
Cassia Powder will not stain the hands while Heena powder will stain.
It helps with moisturization of the hair, unlike Heena powder.
Hair will get a very glossy, strong and shiny effect one using it.
It is an excellent hair conditioner and does not contain any chemical preservatives.
The entire process of application of this powder is much faster as well.
It provides important nutrients to the hair and protects them against damage.
It is effective in curing sebum excess, reduces shedding, breakage and helps rejuvenates hair as well.
It is also very healthy for the scalp, is a cure for dandruff and heals irritation of scalp as well.
This is a cost-effective solution for hair treatment.
For those suffering from dry hair conditions, oily hair due to hormonal changes this is the perfect treatment.
It is very useful for treatment of dermatitis, desquamation, psoriasis.
It is useful to heal damaged cuticle and even prevents dandruff since it has antiseptic properties.
Fixed split ends and smooths burnt cuticles which are generally caused due to heat.
Strengthens hair structure and making it healthier, smoother and also reduced hair loss.
It is a natural conditioner and also purifies the scalp.
Makes the hair mineral rich and more elastic and improves shine.
One of the major advantages being it does not contain any dye or colouring agent like chamomile.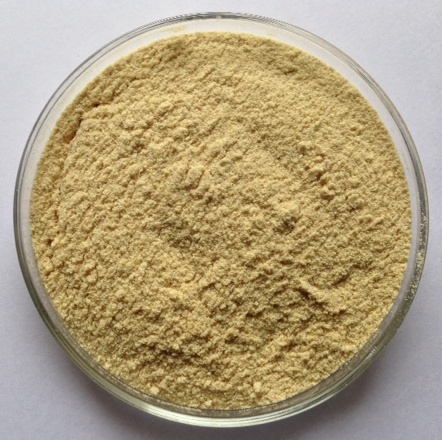 Henna for Hair
Henna is an invaluable ingredient to dye the hair naturally.
It can strengthen hair and help nourish and condition the tresses from deep.
It boosts hair growth and promotes hair growth exponentially and also reduces hair fall.
Improves follicle health and is beneficial for the scalp.
Makes hair silky and smooth, prevents dandruff and also helps with removal of excess grease and dirt.
It has antifungal and antimicrobial properties to cool and soothe the scalp and ease itchiness.
It is healthy, cost-effective and does not contain any chemicals
Useful for split ends and damaged or dry hair.
It helps make the hair thick and lustrous.
There is no a lot of option in terms of hair colour.
At times, it can have unpredictable results and some drying effect as well.
It is time-consuming and can get messy as well.
The Verdict
Both Heena and Cassia powder (Cassia Obovata) are good for the hair. Hence if you do not mind a reddish colour and do not mind using a dye, Heena is a good option. But one needs to beware that it can cause dryness and loss of curl definition and stain as well. On the other hand, Cassia Powder is a natural conditioner, does not stain or add a colour shade to your hair either.