Compensate on your Budget
While investing in bulk orders there is lot of things which the buyer needs to consider about. Starting from quality to quantity required, supply chain, etc. When it comes to buying food ingredients that are not possibly available in locality thinking of buying the ingredient where it is grown and processed will be the right decision. Altrafine, a leading food ingredient processor and supplier in India provides the opportunity for domestic and international buyers to buy in bulk quantity of products like guar gum powder, cassia tora seeds, meal, splits and gum powder, sesbania gum powder, kappa carrageenan and many more processed products. We supply food grade cassia tora seeds to international destinations in bulk quantity.
How do we process our supply?
We buy the raw material directly from farmers who maintain perfect soil condition for cultivating the respective plants. With the help of advanced equipments and stick to Sanitary Standard Operation Procedures and proceed with packaging as per the client requirement. We process the raw materials be sending to different processing departments like cleaning, processing, grade determining, obtaining finished products (as required by the consumer in powder or split or meal form or seeds) and then proceed with storage and packaging. Our professionals keep up with constant testing during every processing stage. This procedure is followed for all products. We supply food grade cassia tora seed for animal feed which are in cleaned condition and ready to be applied for further processing. Our cassia tora seed products are food grade and applied for animal feed in majority.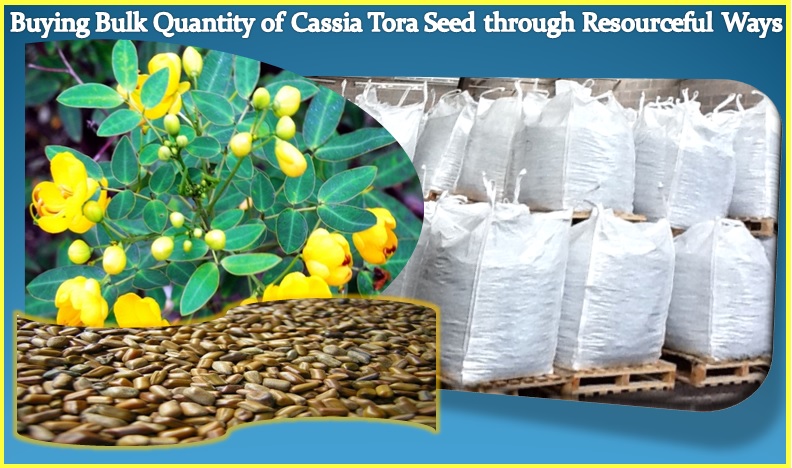 Bulk Buying-Aspects, Rules and Benefits 
Buying in bulk is a beneficial aspect for commercial reasons. If it is for industrial purpose bulk buying allows the buyer to share more advantages like the following,
No repeated shipping charges like in the case of buying minimal quantity repeatedly.
Buying more than the determined quantity amounts to support additional production in a cost effective way.
Buying from the same supplier is yet resourceful way to obtain good quality of product throughout.
Bulk suppliers who are in the process of exporting or supplying to different nations will take care of timely delivery of products to the respective destinations and also take care of the transit procedures in a safe way.
One of the important advantages of buying higher quantity from suppliers like Altrafine is that the buyer can stay assured about constant quality and quantity.
Altrafine also focus on maintaining the grade of food ingredients like cassia tora gum powder, cassia tora meal, cassia tora splits, etc.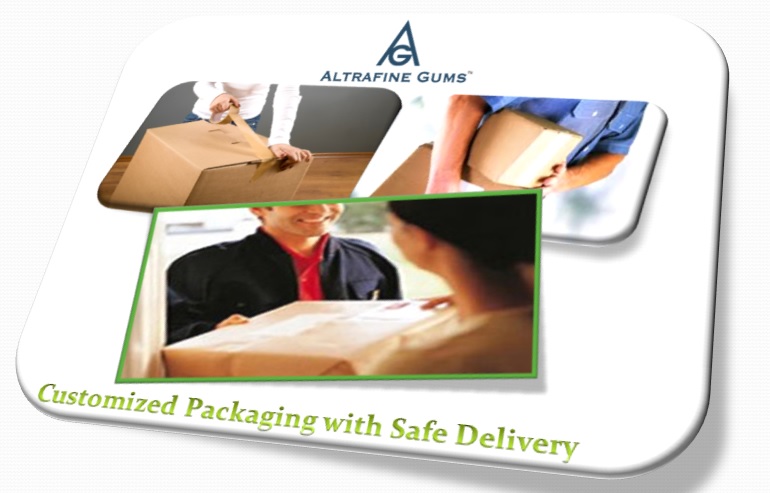 Customized Packaging and Safe Delivery
We understand the requirements of different consumers and stick to the respective grade they need. On the other hand, the consumers explain the nature of their products we suggest them the suitable grade. We accept customized packaging requirements of the consumers and strictly adhere to suitable packaging process that supports for safe delivery of goods.
Conclusion
Buying food ingredients or food ingredient raw materials like cassia tora seeds in bulk would be safe when approached to a bulk supplier. There are several financial as well as application oriented benefits while making bulk orders especially for international consumers.
This Article has been written & posted by Ajit Patel.