Tamarind Gum Powder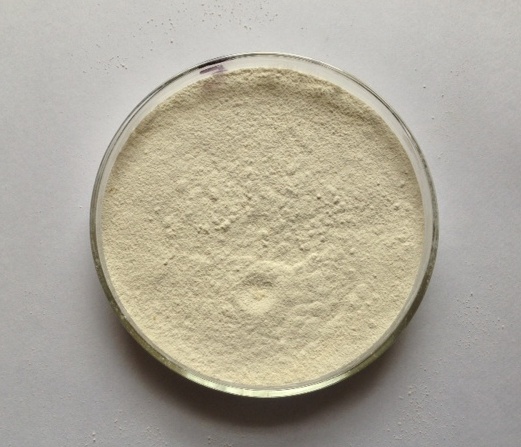 Tamarind gum powder is derived from the seeds of a tree called Tamarindus indica linn, more specifically, the endosperm of the seeds. Tamarind gum powder has been applied in many industries, including pharmaceutical, textile and food industry, owing to its properties as an emulsifier, and its ability to form a gel or solution in water or change viscosity of a liquid (thickener). There are basically two different grades of tamarind gum powder which are used in specific industrial applications like pet food, cattle feed, textile and pharmaceutical industries. These are oiled tamarind kernel powder and the de-oiled tamarind kernel powder.
The oiled tamarind kernel powder is the best product for use in textile applications while the de-oiled product is used to feed pets & cattle and is valuable product for pharmaceutical applications as well.
Oiled Tamarind Kernel Powder for Textile Industries
Tamarind kernel powder containing the oil content in it is a suitable product for use in textile industries. It has got unmatched thickening property and hence is used as thickening agent for better fabric production processes in textile industries. Textile sizing is the main application where this oiled tamarind kernel is employed. It has unmatched penetration and fiber forming characteristics which make it an an important component for use in sizing of textile fabrics. The product is basically soluble in hot water as compared to other gums like guar which can rapidly dissolve in cold water. It is easily dispersible in water and expansively swells in the boiling water. Upon cooling, this can be employed used for textile printing on fabrics with disperse, cationic and acid dyes. Tamarind kernel powder can produce excellently bright and levelled shades on fabrics. Hence it has valuable applications in textile sizing, dyeing and printing applications.
Uses of Tamarind Gum Powder in Pharmaceutical Industry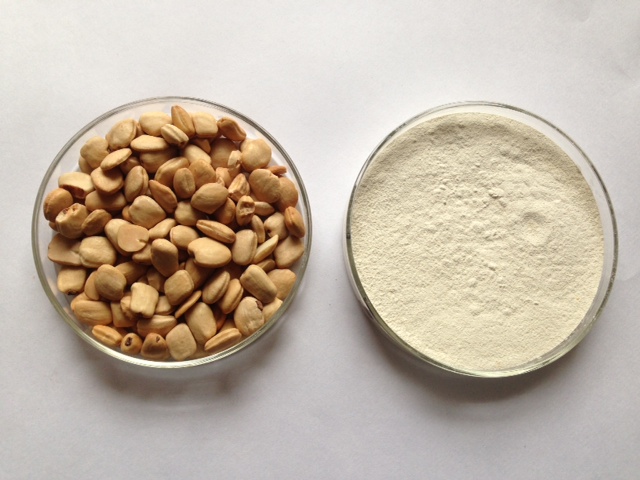 Tamarind gum powder used for pharmaceuticals is the deoiled product obtained after the oil extraction. The de-oiled flakes obtained after oil extraction are grinded to obtained the deoiled tamarind kernel powder which is a valuable product used for manufacture of drugs and tablets because it can improve dissolution of the medicinal products that are of poor solubility in water. Tamarind gum powder for pharmaceutical acts as a thickener too. It has been applied in the manufacture of bioadhesive tablets, and it was noted that lactoferrin tablets that contained tamarind gum powder or goma tamarind could stay longer in the oral cavity compared to those containing xanthan gum.
Conclusion
Tamarind gum has found diverse applications because of its diverse properties and is used oiled and deoiled forms. Tamarind gum powder for pharmaceutical is used to improve dissolution of components that are poorly soluble in water, in the manufacture of tablets. It has also been found that lactoferrin tablets containing the gum can stay for longer in the oral cavity. It is also used as an emulsifier and thickener. When used in textile industry tamarind gum gives excellent sizing and dyeing applications because of its valuable properties. It is soluble in hot water and produce shades on fabrics and hence is an important component for textile printing processes as well. Hence tamarind kernel powder has got various applications in textile and pharmaceutical industries but when used in different forms as the oiled and the deoiled product.
For more information please visit: https://www.altrafine.com/tamarind_kernel_powder.html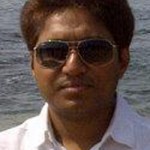 This Article has been written & posted by Ajit Patel.