General Properties of Cassia Tora
Cassiakernmehl – Cassia Tora is an annual herb largely found in northern part of India. The seeds of this herb are used as an additive and as an alternative for coffee and even added as one of the ingredients in green tea.  It holds natural gelling property and it acts as a thickening agent as well. Cassia tora powder is also known as Cassiakernmehl. In the preparation of pet food varieties such as canned meat or processed canned food for pet animals, cassia tora powder is preferred as an additive for 3 significant properties.  They are,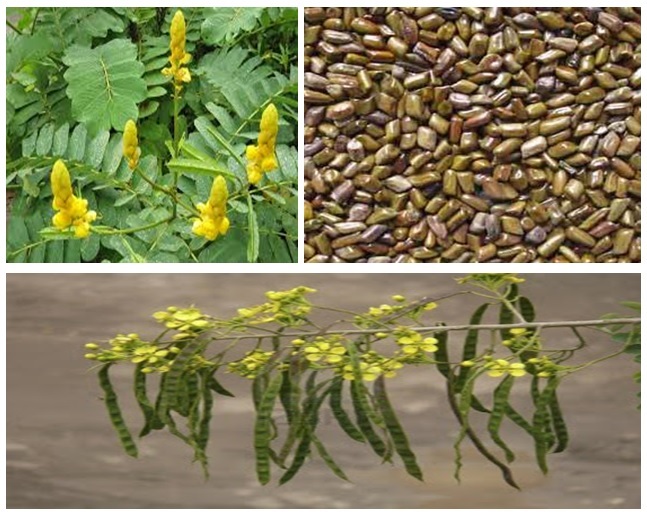 1. Cassia Tora as a thickener – Cassia gum is an excellent thickening agent and when applied in canned food products such as processed meat it extends the shelf life of the packed food product. It contains considerable percentage of galactose and remains without any odor.
2. Gelling Agent – Wet food products prepared for pet animals. Its gelling property is very helpful in processing canned pet foods for animals like cats and dogs. It has natural fiber and moisture property and that is the reason several countries like China and Europe have approved cassia tora extracts to be added in pet feed product preparation.
3. High Nutritional Content – Cassia tora gum powder contains high nutritional content and it works as an effective binding agent in the preparation of animal feed. It is composed of crude protein, silica and moisture content that makes it compatible for blending with both dry and wet food products.
How manufacturers Prepare Cassiakernmehl E 499 for Pet Food Industry?
Manufacturers of cassis tora gum powder test the abstract of cassia seeds in such a way that they ensure the product consistency. The resultant product that is tested provides hygienic quality and offers smooth texture of the pet food. In addition to that, cassia tora gum powder is a reliable and cost effective ingredient.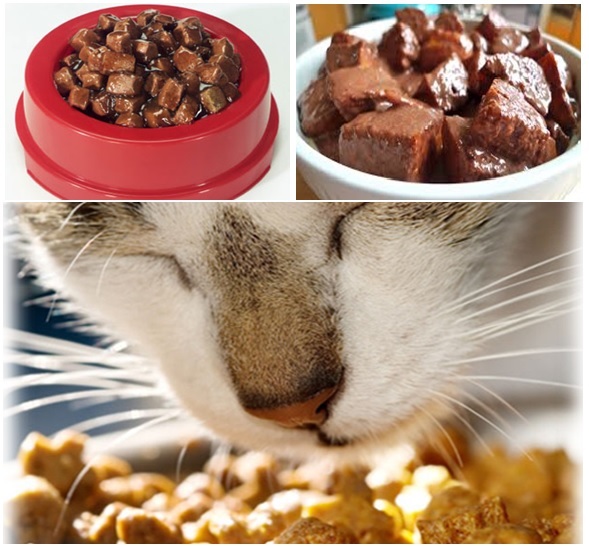 Countries that Prefer Cassiakernmehl E 499
Europe stays top in the list of countries that has a huge demand for Cassiakernmehl for pet food preparation. European industries apply this content. China has approved this product to be added as an additive in food products.
Altrafine Gums in Production and Supply of Cassia Tora Gum Powder
Altrafine Gums is a leading processing industry that supplies gum powder and husks of guar seeds and cassia tora seeds, tamarind kernel, sesbania gum powder and fenugreek gum powder. We also provide gum powders in different grades with respect to the industrial applications. We specialize in processing cassiakernmehl E 499 grade that is particularly applied in pet food and canned pet feed preparation. We also provide food grade guar gum powder specifically applied in veterinary preparations like calf milk replacement and suspended agent granulating agent.
Conclusion
Cassia tora gum powder possesses good gelling and thickening property and it is highly applied in pet food industries for the same reason. Pet feed such as canned meat obtains good shelf life when cassia tora powder is added to it.
This Article has been written & posted by Ajit Patel.